June 11, 2020
2 IMPORTANT DOCUMENTS PARENTS AND COLLEGE-BOUND KIDS NEED TO DISCUSS
---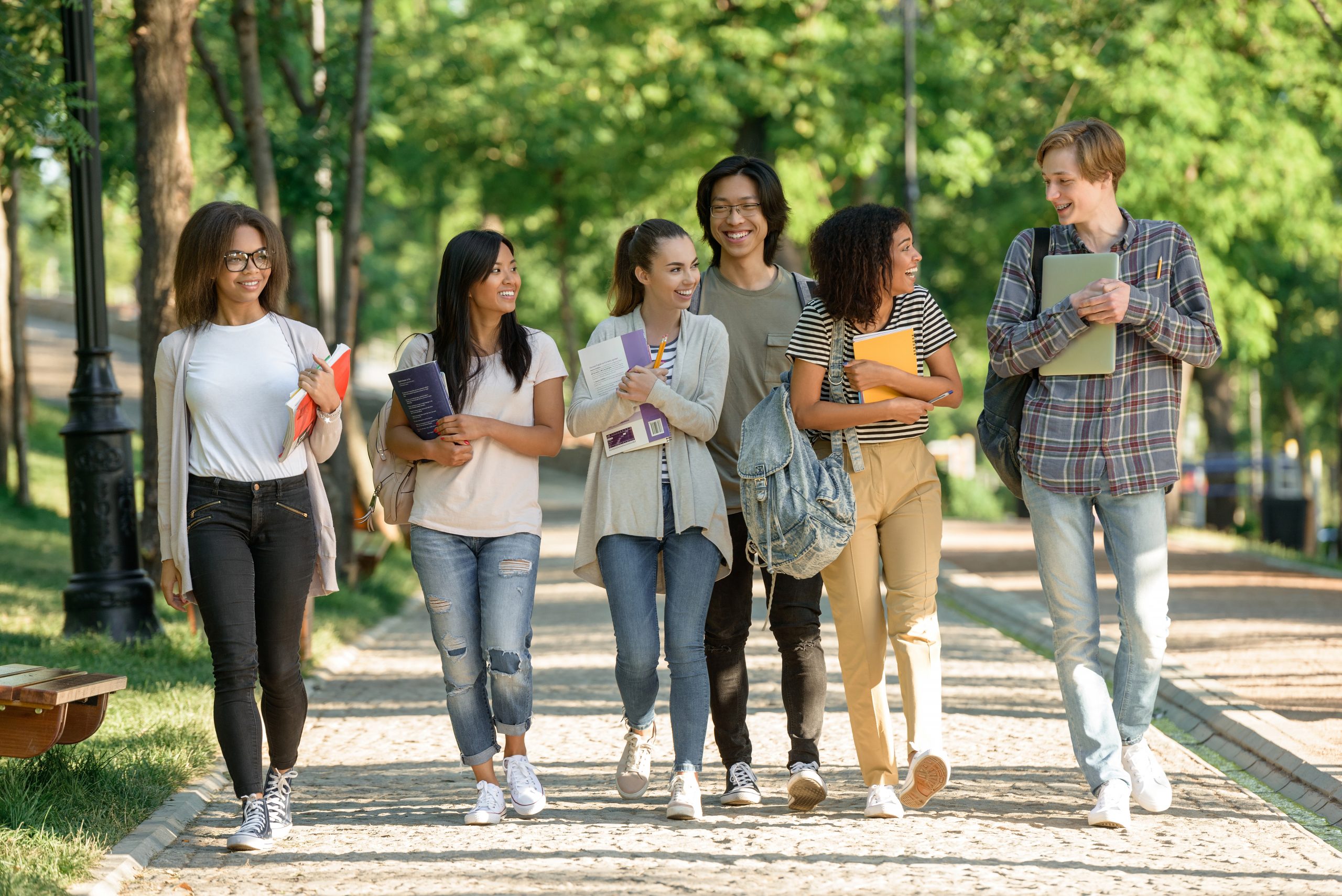 Pragmatism versus privacy
It may seem like just yesterday that your son or daughter was breaking the bonds of home to go to preschool. Now, the kid on whom you've devoted so much time and care over the years, whom you've laughed and cried with through joys and sorrows, is heading off to college or even a gap year abroad.
Your kids are 18 now, or almost so. Chronologically, they are adults, and entitled to all the rights that come with adulthood. Privacy is among those rights. Believe it or not, even if you're paying college tuition for your kids, claim them as dependents on your tax returns and insure them on your health insurance plans, you cannot intercede on issues concerning their health or finances without their permission.
healthcare proxy and durable power of attorney
You don't have to be a helicopter parent to have them sign two important documents, a healthcare proxy (also called a healthcare power of attorney) and a durable power of attorney. By signing these documents, your children are giving you permission to act on their behalf when situations necessitate this. These documents allow you to be your kids' important and immediate fallback in a health or financial emergency. Otherwise, you may face delays in gaining information or, in a worst-case scenario, be required to petition the court for conservatorship or guardianship.
Thanks to the Coronavirus (COVID-19) pandemic you may be looking at an early summer send- off for your college bound youngster, and we're only now getting out of lockdown. Still, scheduling a trip to your attorney's office is a priority. Having your young adult understand the importance of these documents and sign them is a must-have addition to your summer parental to-do list.
Not about spying
Your youngsters may be feeling empowered by their new independent status. You certainly respect that independence and want them to use that privilege wisely. The issue is not about your need to keep an eye on them. There's an important distinction to be made between their desire to keep the events of their lives close to the vest and the necessity of them—like all adults—having responsible people to assist or take over in critical situations.
Your child's medical records, for example, are like the medical records of all adults: protected by the Health Insurance Portability and Accountability Act (HIPAA), HIPPA states that health records are private between the adult patient and their health care provider. Without authorization, parents are not entitled to access their adult children's records. In fact, under HIPAA, medical facilities (including college infirmaries) can withhold information about whether your child is admitted.
Sadly, situations requiring intercession in decision-making could be life threatening. All too often we hear of bad accidents or hospitalization from alcohol poisoning. Or, your youngster could have a ruptured appendix and be too sick to discuss a need for surgery. There could also be nonlethal issues. Your kids may have to head to the college infirmary, and the medical staff must contact you for history on your child's allergies to certain medications.
Even financially, while studying abroad, your youngsters may be unavailable to perform time-controlled financial activities. You could be called upon to sign a summer apartment lease on their behalf or talk to one of their creditors. In fact, you'll be able to conduct all financial business for your child when he or she signs this document—anything from writing checks, buying/selling or renting real estate, contacting creditors and making investments to contacting his or her insurance company, renewing his or her vehicle registration, or putting money in his or her bank account—even wiring funds to the American embassy where he or she is living.
Both the healthcare proxy and the durable power of attorney may kick in from the moment your child signs it, which is the preferable handling. Alternately, your adult child can specify that it be activated by a specific event, for instance, if he or she becomes incapacitated. The latter, called a springing power, however, requires that someone (typically a medical professional) must decide when an individual is actually unable to advocate for him- or herself. In life-threatening moments, determining incompetence can take added precious time when you can't spare it.
Their willingness is all
As you might expect, you can take your rising freshman to your lawyer's office, but at the end of day, he or she must be willing to sign the documents. At 18, your youngster may still think you are clueless—even more, that now on the brink of true adulthood, they don't want Mom and Dad to know their business.
The mentality of "what happens at college, stays at college" is understandable and learning to manage crisis independently is an important part of the college or young-adult experience.  More importantly, your children have the right to maintain their privacy.  But the reality is that health issues arise, and financial matters often must be handled quickly. Having a healthcare proxy and/or a durable power of attorney in place are critical safeguards that benefit your adult children—just as they benefit any adult who grants another trusted person the power to act on his or her behalf when situations necessitate this.  As in any case, communication with your child about when and how the documents would be used by you is critical.
Alternate appointees for strained relationships
As a parent, you are the best person to be in charge of your child's medical and legal matters. But sometimes parent-child relationships are strained. In these situations, you or your attorney can encourage your child to appoint another trusted adult like an aunt, uncle or older sibling. In these cases, it's also a good idea to name an alternate. Your child's first choice may be unable or unwilling to serve in this role at a given time.
The primary message to convey to kids is that it's imperative to have a responsible person at the ready to act in their stead if and when time-sensitive health or financial issues arise.
At Phelan, Frantz, Ohlig and Wegbreit, LLC, we understand this is a delicate conversation for you to have with your children and know we can be of assistance. In these situations, because your children become our clients, we'll discuss these issues with them privately. At a time when these young people are on the brink of being the most independent they've been in their lives thus far, we will counsel them. And as we do with all our clients, we will guide them to act in their best interests.
Call us at 908.232.2244 to schedule an appointment for your young adult and put these important documents in place.
RELATED ARTICLES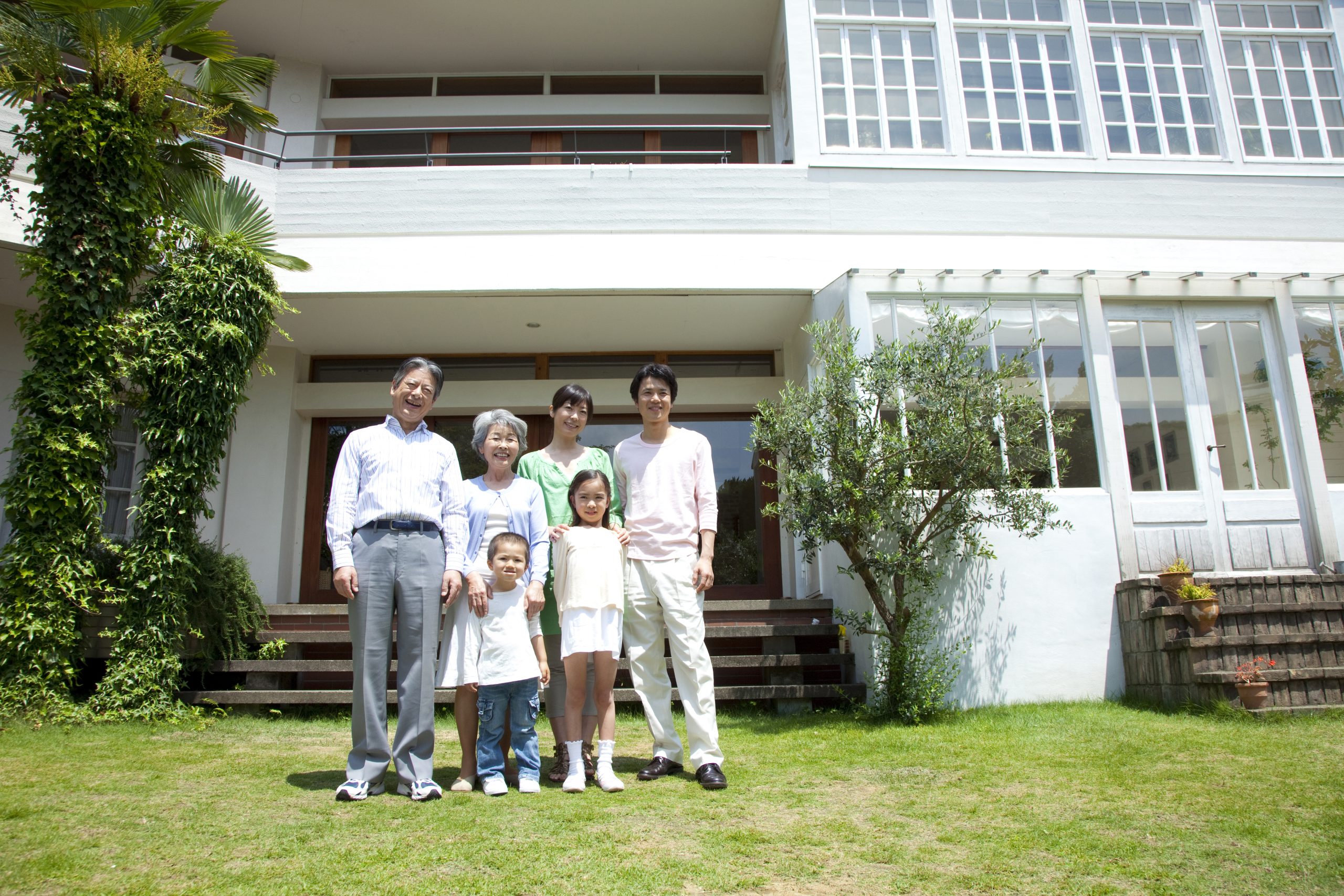 Beware the Oft Spoken Line to Seniors: "Transfer Ownership of Your House to Your Kids!"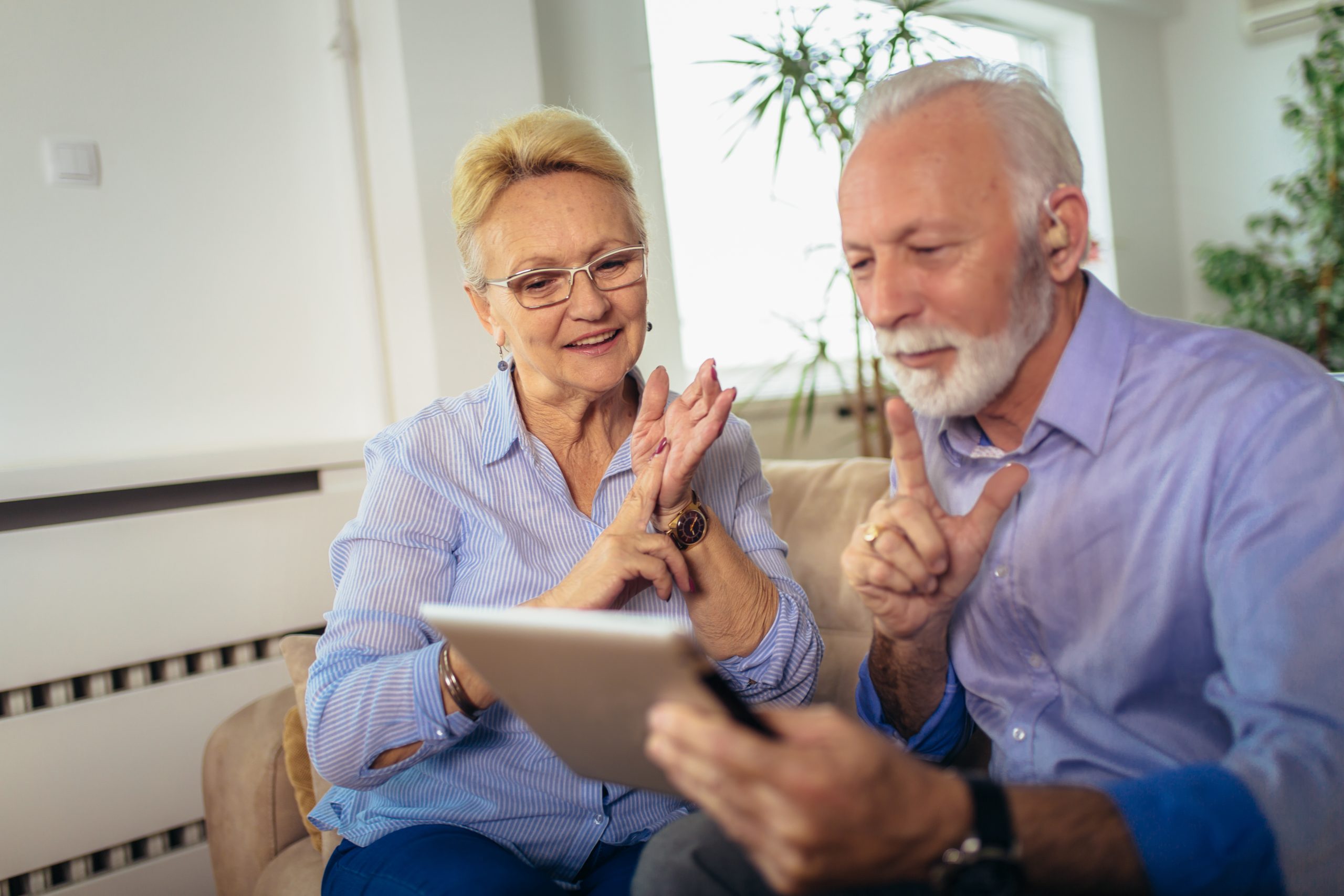 Deaf, Proud, & Determined: Individuals in the Deaf Community Have Specific Estate Planning Needs