November 12, 2018
FIVE THINGS TO KNOW BEFORE MAKING AN OFFER ON YOUR DREAM HOME
---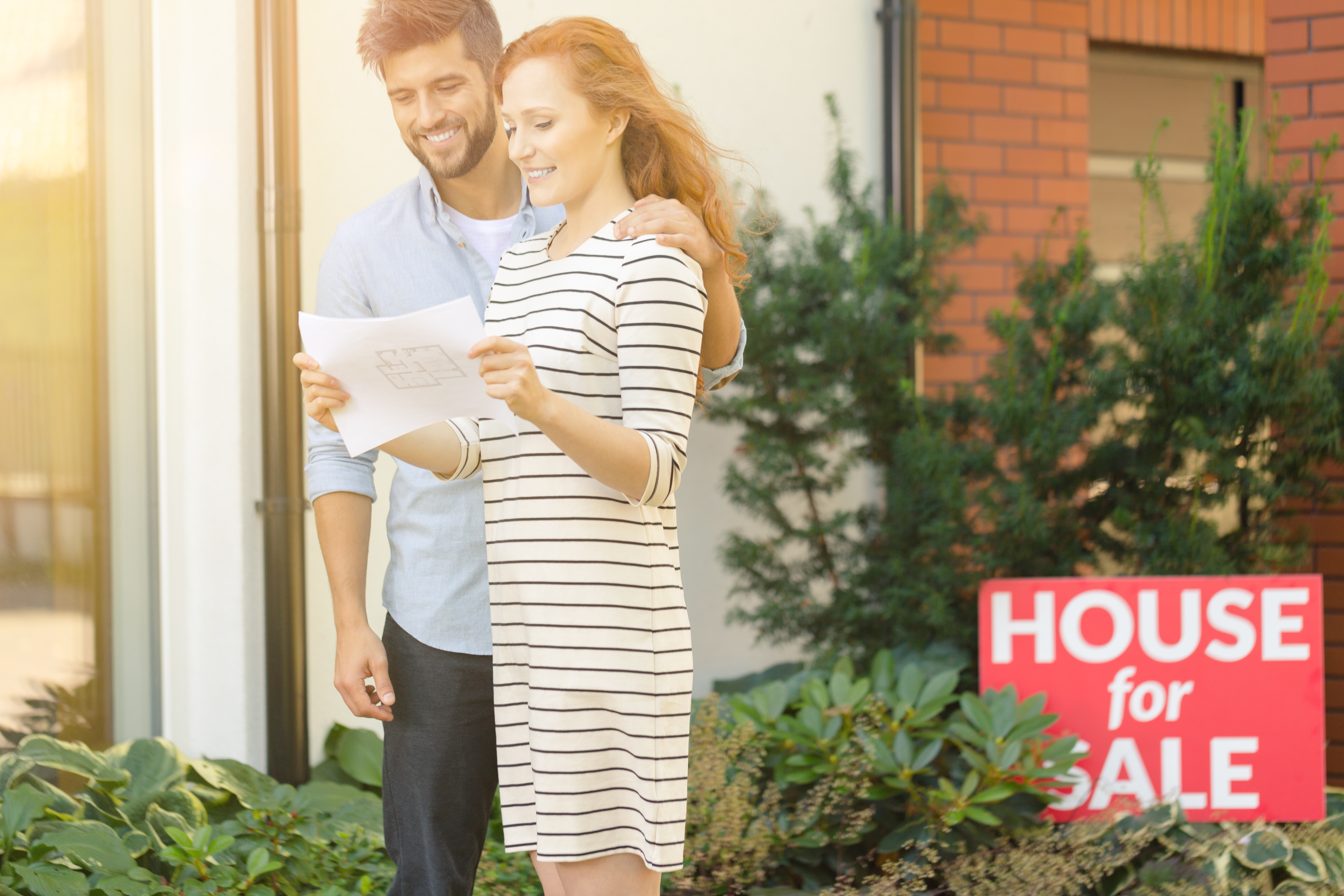 At Phelan, Frantz & Peek, we love working with first-time home buyers and introducing them to the home buying process with its ups and downs, twists and turns. Here's a sneak peek at the top 5 things we want our purchasing clients to know before they put in an offer:
1.  START WITH A FULL LOAN REVIEW
In most cases, the lender pre-approval is only as reliable as the piece of paper its printed on. Many buyers wait to talk to their lender until they are far along in the process and often not until they have actually put in a bid on a home. A prospective buyer can start this process much earlier and when they do so, they should insist on a Full Loan Review (americanunited.com/approval-first/). Experienced lending partners will be able to facilitate this request. Once approved, the buyers can position themselves as a much more attractive purchaser in the negotiating process.
2.  INSIST ON A FULL HOME INSPECTION
Even though every New Jersey real estate contract states that a property is being sold "as is," buyers have every right to conduct a full home inspection to "kick the tires" and satisfy themselves that the home they are purchasing has no material defects. During the inspection period, a buyer should have the property evaluated by a licensed home inspector and a wood-destroying insects inspector. A radon test also should be completed by your home inspector.
3.  SCAN FOR UNDERGROUND OIL TANK
In addition to a thorough home inspection, buyers should also invest in having the surrounding property scanned for an underground tank. Older homes may have had oil heat at one time or another. In many cases, owners had these underground oil tanks decommissioned by having them cleaned out and filled with sand, but leaving the tank itself in the ground. This method of decommissioning a tank is no longer industry standard because many were later found  to have leaked and caused soil contamination even though they had been legally decommissioned. Buyers should invest the couple hundred dollars to have the property scanned to satisfy themselves that no tank exists and, if one does, insist on its removal and any associated remediation before proceeding to close.
4.  TITLE INSURANCE IS WORTH EVERY PENNY
A title insurance policy protects the new homeowner from any loss suffered as a result of an issue with ownership of the land. These issues are rare, but may arise for a variety of reasons including a forged deed, undisclosed heirs having an interest in the property, mistakes made in the public record or fraud. The one-time premium is relatively minimal compared to the peace of mind such protection offers.
5.  CLOSING DATE IS NOT SET IN STONE
A contract closing date is always an "on or about" date. It is practically impossible to settle on a fixed closing date weeks in advance given the many moving parts to a home purchase. There are home inspections to complete. Lenders require an appraisal and homeowners' insurance, as well as a significant amount of financial information from the buyers. Title companies must be given time to complete their search. And Sellers often have their own agenda about when they will be vacating the property. It is your lawyer's job to coordinate all these factors to make the transaction as uncomplicated as possible. The attorneys at Phelan, Frantz & Peek pride themselves on being accessible and responsive in order to make your home buying experience a positive one.
RELATED ARTICLES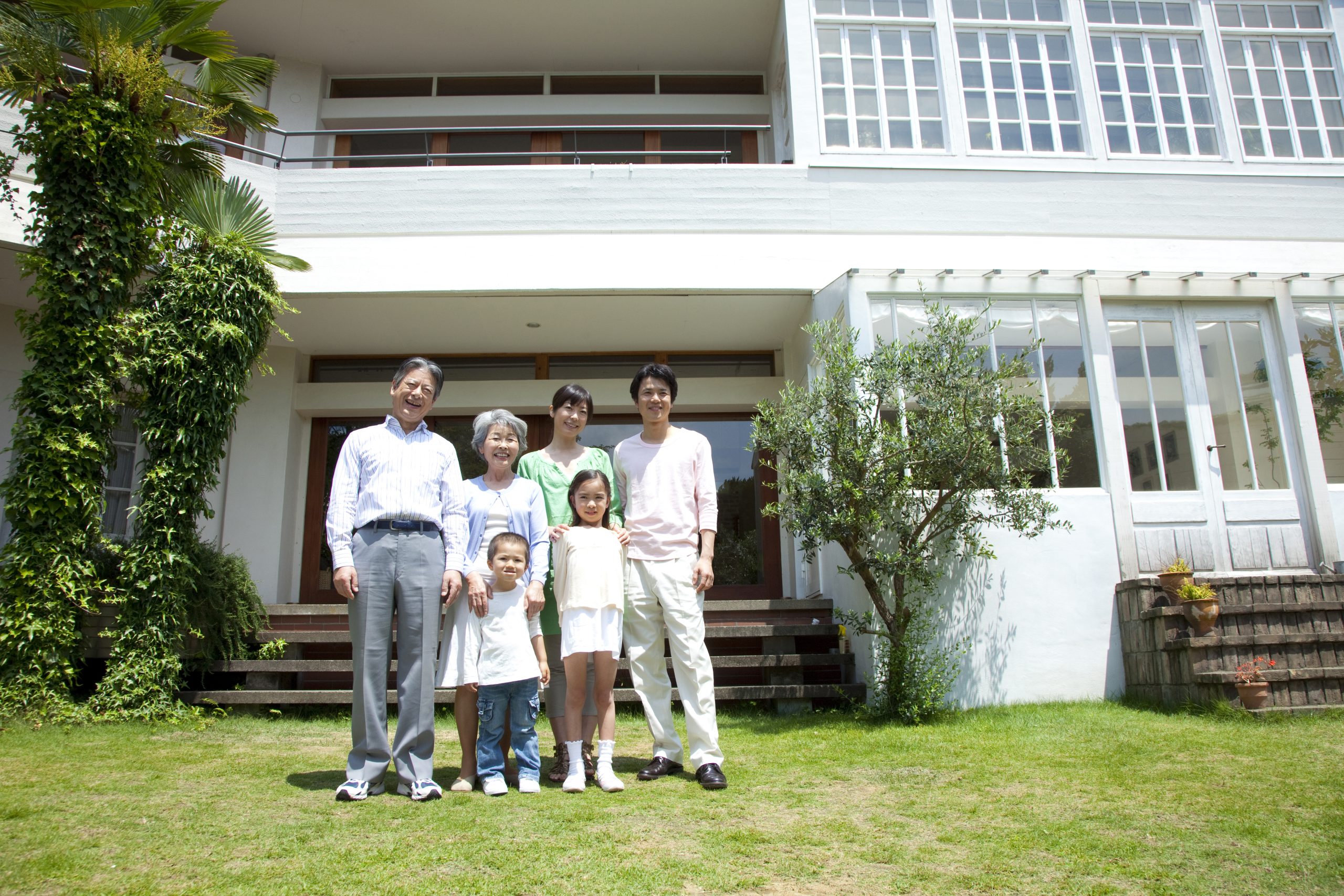 Beware the Oft Spoken Line to Seniors: "Transfer Ownership of Your House to Your Kids!"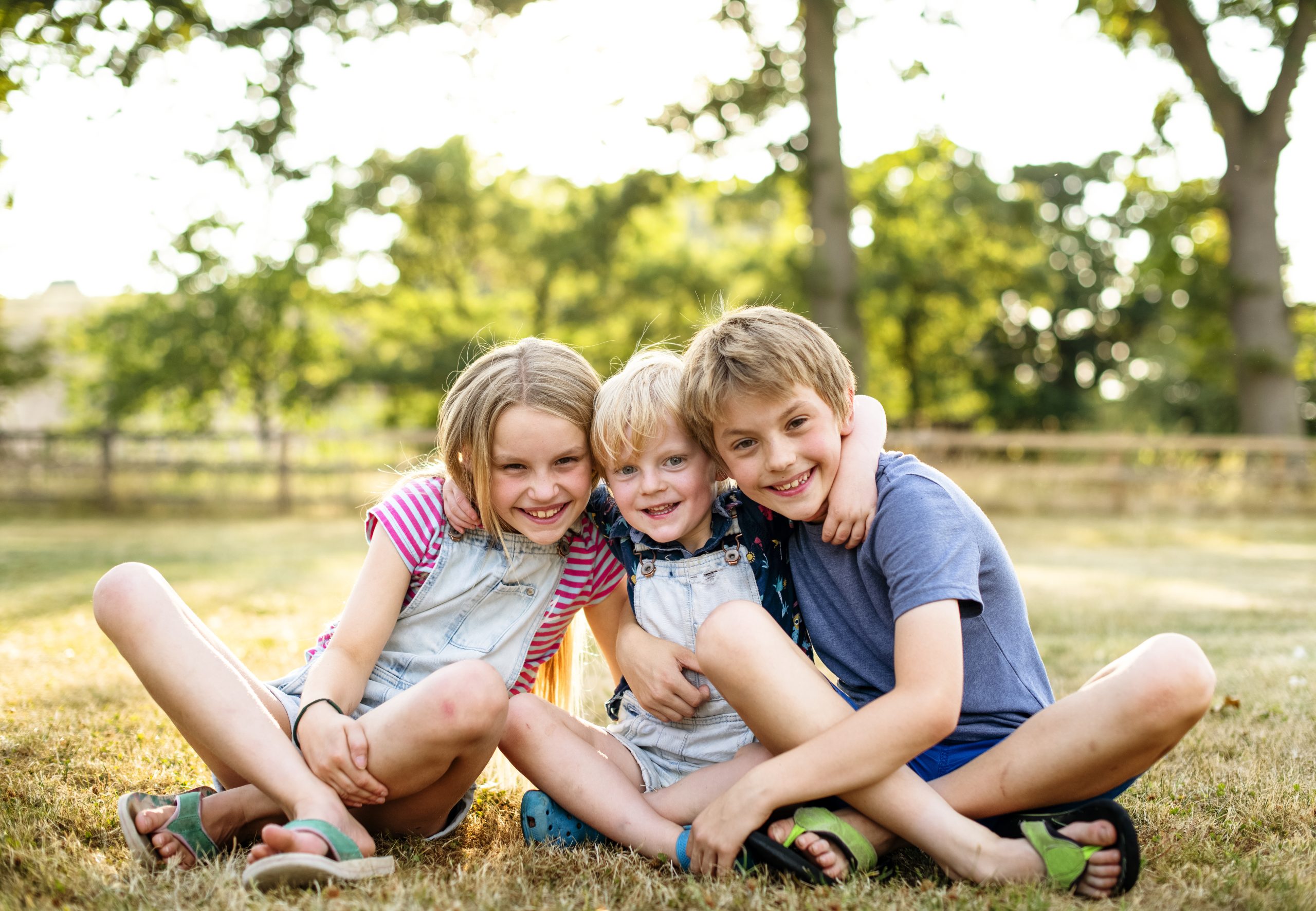 When There's More Than 1 Sibling, What Happens to the Inherited Family Home?