February 26, 2018
Spring Cleaning? Don't Despair, Donate!
---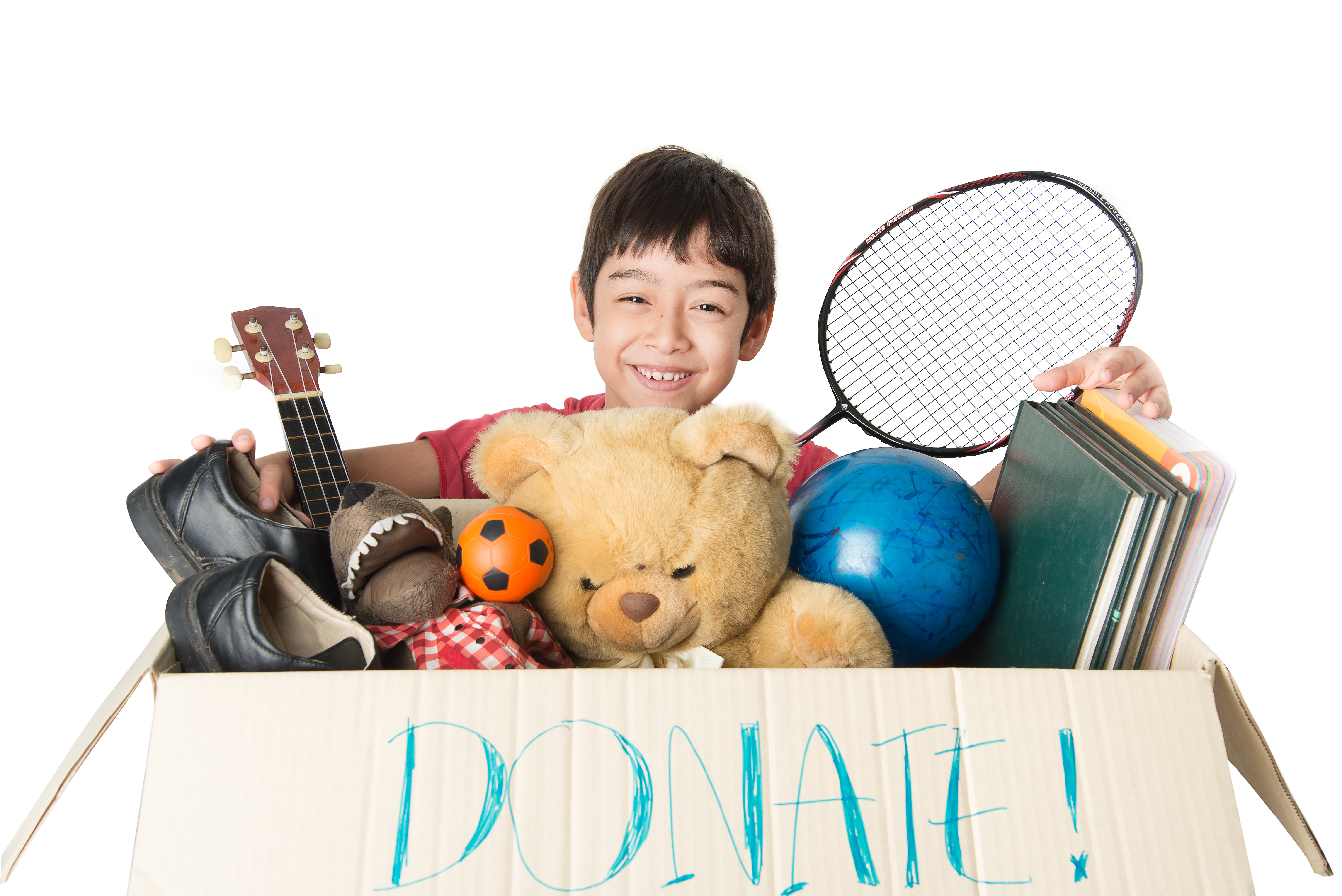 Spring is in the air! Those of us at PFP know that Spring is on the way when the weather starts to warm, buds sprout on the trees and our real estate transaction calendar grows. That also means many of our clients who are selling their homes begin to look for places to donate excess clothing or furniture. Whether you're selling your home or engaged in good old-fashioned Spring cleaning and you're not sure what to do with your unwanted but perfectly usable goods, we have some suggestions.
Here's a list of charities in the Union County NJ area that accept donated goods:
Furniture Assist
Provides "everything that makes a house a home" to persons who were recently homeless.
Items accepted: furniture, linens and bedding, curtains, lamps, mirrors, pictures, rugs with bound edges, toys, dolls, games, small appliances, kitchen items, clothes and shoes.
Drop off only – Sundays at 24 Commerce St, Springfield Twp, NJ 07081. If you are not located in Union County, please check this website for information on similar organizations near you.
Pluckemin Medical Mission of the Pluckemin Presbyterian Church
www.ppch.org/get-involved/medical-equipment
Provides medical equipment to those in need.
Items accepted: hospital beds, wheelchairs, walkers, lifts, commodes, shower seats, bed rails, etc.
Drop-offs only at the church or as directed. Church is located at 279 US 202-206, Pluckemin, NJ 07978. Please call (908) 396-6057 for specific guidance on donations and drop-off hours.
GoodWill
www.goodwill.org/donate-and-shop/donate-stuff/
Items accepted: vehicles (special arrangement required), flat screen TVs, clothing, shoes and boots, accessories, books, records, CDs, DVDs, games, toys (no stuffed animals), sports equipment, kitchen and housewares, small appliances, collectibles and décor, linens and bedding, hand tools and small power tools, consumer electronics (stereos, radios, VCRs, DVD players), some furniture, some computers and office equipment.
Drop off at 126 Route 22 West in Springfield NJ 07081 and other locations in Paramus NJ, Fairfield NJ, Pompton Plains NJ and Nanuet NY. Call (908) 912-0156 to inquire about pick-ups.
Salvation Army
Items accepted: household goods, some furniture, cars, clothing.
Drop off at donation boxes at 1961 Raritan Road, Scotch Plains NJ 07076 and 615 Watchung Ave, Plainfield NJ 07060 or at the Family Store at 1025 W. St. George's Ave, Linden NJ 07036. Call for pick-up (973) 589-0390 and to arrange for vehicle donations.
Big Brothers, Big Sisters
Benefits Big Brothers, Big Sisters programs for children.
Items accepted: small kitchen and household appliances, linens and bedding, curtains, furniture covers, towels, books, toys, games, stuffed animals, clothing and accessories, buttons, electronics, CD's, DVD's, records, calculators, kitchenware, sporting goods, musical instruments, and holiday decorations.
Drop off at Denville BBBS Donation Center at 307 Route 46 East, Denville NJ 07834. Call for pick up at (877) 336-8828 or schedule pick up on line.
Sage Resale Shop
www.sageeldercare.org/help-sage/giving/resale-store
Benefits Sage Eldercare in Summit NJ.
Items Accepted: in-season clothing, collectibles, furniture, kitchenware, small appliances, rugs, housewares, and toys.
Drop off only at 31B Chatham Road, Summit NJ 07901.
American Red Cross
www.wecollectclothes.com/drop-off-locations/
Items accepted: Clothing donations only via GreenDrop drop boxes, various locations – check link above for location information. Vehicle donations – Call (855) 927-2227 to make arrangements.
Dress for Success
www.dressforsuccess.org/get-involved/donation-drives/
Benefits women in need of clothing for job interviews and work.
Items accepted: women's suits and appropriate business attire
Collection times vary at the Morris County location – 25 Cook Ave, Madison NJ 07940.  Call (973) 822-3188 for information.
Hope Chest
www.cfhh.org/the-hope-chest.html
Thrift store to benefit the Center for Hope Hospice Center in Scotch Plains.
Items accepted: Clothing, toys, books and household items
Drop off only on Tuesdays and Saturdays at the store, located at 26 Prospect St, Westfield NJ 07090.
Jumble Store Thrift Shop
www.jlepnj.org/store-donations.html
Charitable venture run by the Junior League of Elizabeth-Plainfield.
Items accepted: Clothing, shoes and boots, jewelry and accessories, kitchenware, small appliances, home décor, small electronics, toys and games, rugs, bedding, sports equipment, books, CD's, and DVD's.
Drop off only at store at 110 Walnut St, Cranford NJ 07016.
Habitat for Humanity
www.habitat.org/restores/donate-goods
Benefits home building charity.
Items accepted: furniture, appliances, housewares, and building materials.
Check website for location near you and for answers to any questions you have about what building materials they accept.
Vietnam Vets
Benefits a variety of programs for veterans.
Items accepted: Books, toys, bikes, cars, clothing, housewares, bedding, tools, small furniture, small appliances, electronics.
Drop off at 765 River St, Paterson NJ 07524 or 2055 Nottingham Way, Hamilton Twp, NJ 08619. Call (800) 882-1316 to see if pick up can be arranged.
Lions Club
www.njlerc.org (eyeglass donations) www.lionsclub.org (general information)
Lions Club refurbishes eyeglasses and hearing aids for those in need.
Note: Due to a difference in organizational structure, donations to Lions Clubs generally are NOT tax deductible; however, donations made to the Lions Club Foundation's "Lions Club Eyeglass Recycling Center" and the "Lions Club Hearing Aid Donation Center" ARE tax deductible. Include a note with your donation drop-off to request a receipt for tax purposes.
Drop off boxes are at various locations, such as the Garwood Post Office, The Publick House in Mountainside, many libraries, and some Walmart stores. Check the websites' "club locator" for specific locations.
St. Hubert's Animal Welfare Center
Benefits animal shelters in NJ. Car donations only. Call (973) 377-2296.
PFP does not endorse any particular group or charity and encourages you to check each organization's website and their particular rules for donations. Please also note that there are also many local charities, such as libraries and churches, that conduct occasional donations drives, so you should check local websites and newspapers for notices about donations for those events.
Finally, don't forget that Spring cleaning not only helps the charity of your choice and reduces waste going into landfills, it also may entitle you to a charitable deduction on your tax returns. If the value of goods you donate exceeds $500, you will need to get a receipt from the charity to claim this deduction. See IRS Publication 561 for more details. Not sure about the value of the items you're donating? Check the valuation guides for Goodwill, Salvation Army or Bankrate for guidance.
RELATED ARTICLES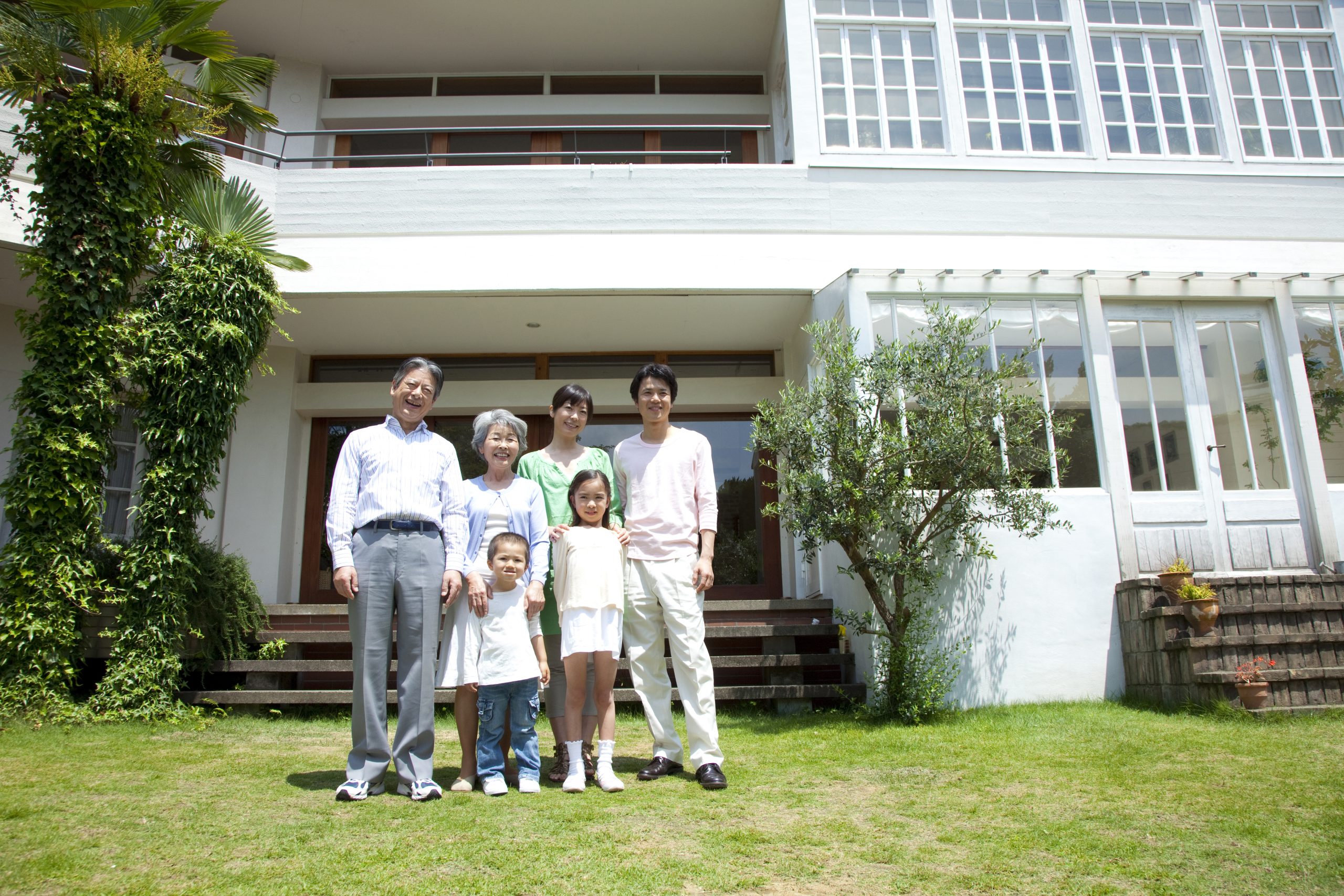 Beware the Oft Spoken Line to Seniors: "Transfer Ownership of Your House to Your Kids!"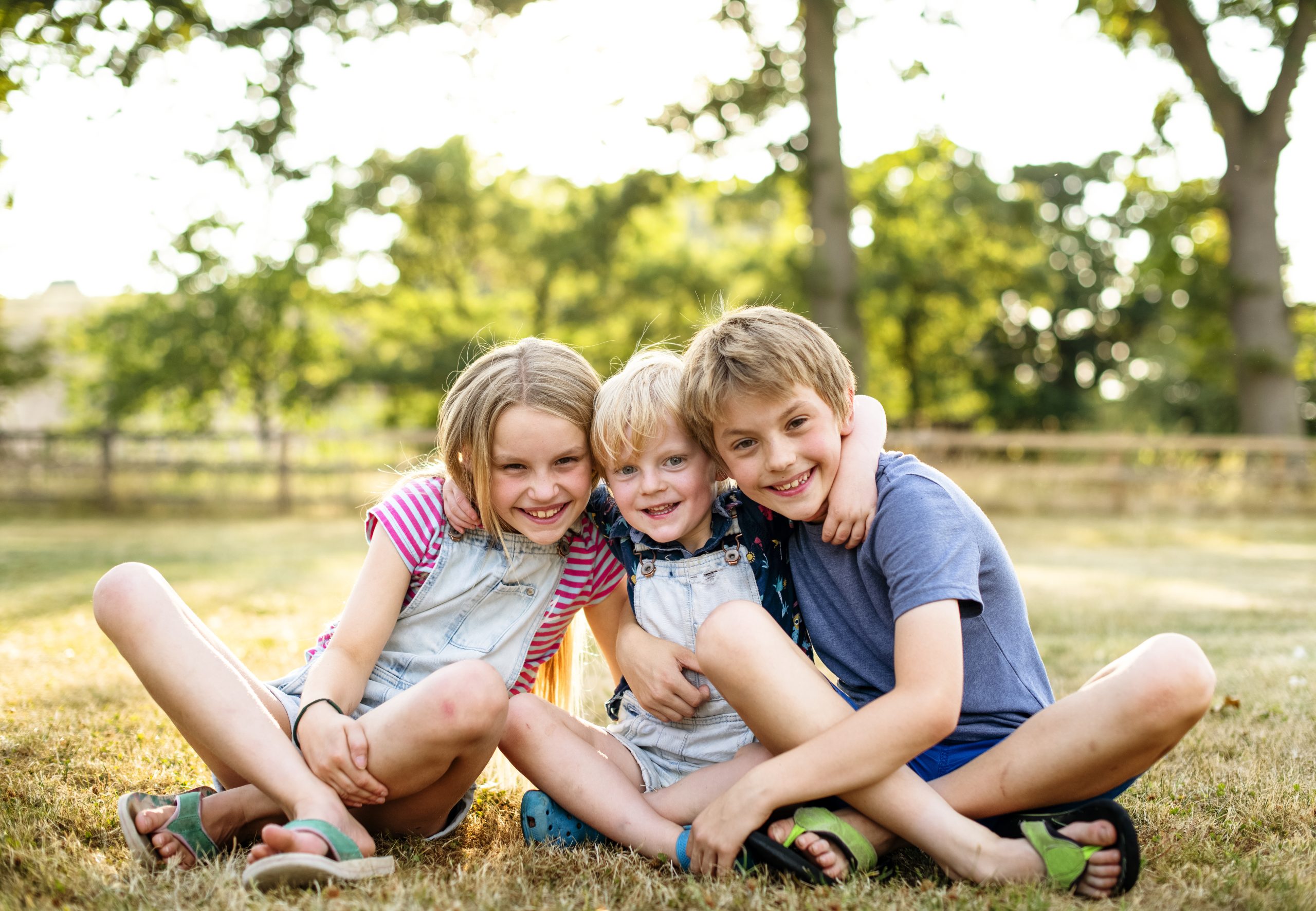 When There's More Than 1 Sibling, What Happens to the Inherited Family Home?