March 23, 2021
DON'T HAVE A HEALTH CARE PROXY? THE TIME TO DRAFT ONE IS NOW
---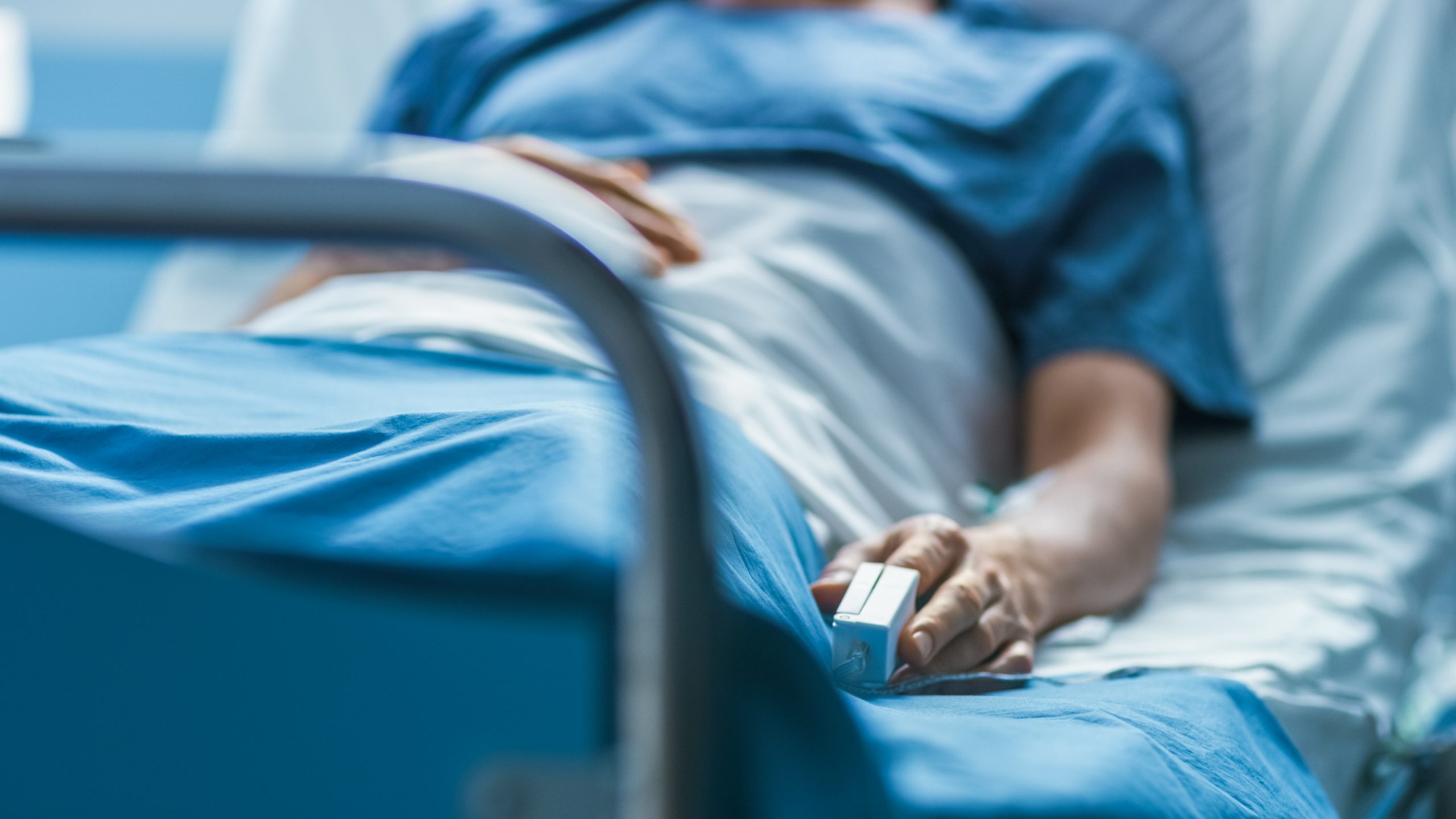 During the Pandemic and in More Normal Times a Health Care Proxy Is Essential
COVID-19 has taught us many things. Wash hands. Wear masks. Stay socially distant. One item that doesn't typically make the cut: Draft your health care proxy. In fact, it's a serious omission.
Your health care proxy, or a durable power of attorney for health care, is the important legal document that gives another individual the legal power and responsibility to make medical decisions for you if you are incapacitated and cannot make decisions for yourself. That person, your health care proxy or health care power of attorney, advocates for you if you cannot advocate for yourself. Your proxy has access to your medical records, talks to your doctors and guides decision-making on care protocols. The goal is to make certain that the care you receive is in accordance with your pre-stated wishes.
Just listen to the news and hear the stories of serious illness and sudden death wrought by the pandemic. If there is ever a reason to have a health care proxy to face potential end-of-life issues, this is it. As important, though, it's an essential document for every perfectly healthy over-18 adult during more "normal" times. If you haven't yet visited your estate attorney to draft and execute this document, the time to do so is definitely now.
Draft Your Health Care Proxy Before a Crisis
Research shows that half of all people over 65 who are admitted to a hospital are unable to make health care decisions for themselves. Therefore, it's a good idea to draft a health care proxy before a crisis and when you are healthy. This will ensure that your agent is prepared and that a trusted person will be available to interact with doctors to make sure your wishes are carried out. If not, you could end up with burdensome and potentially nonbeneficial therapies that could increase suffering for you and your family.  Unfortunately, research has also shown that this is too often the case, and a disconnect occurs between what a patient wants and what is actually carried out.
The health care proxy addresses many aspects of end-of-life care. In the case of terminal illness or a poor recovery prognosis, an individual may want only palliative care, symptom control and pain relief and may wish to decline other more aggressive measures. These aggressive medical measures may include CPR, mechanical ventilation and intubation, blood transfusions, a nasogastric feeding tube and dialysis to name a few. We recommend that you avoid being overly specific in your document, because it is difficult, if not impossible, to fully anticipate the nature of a medical crisis and the needs that may arise.
But Who to Choose?
This is not necessarily an easy decision. Your first thought may be to choose a member of your immediate family (e.g., your spouse, son or daughter), but that doesn't have to be the case. Your proxy could be a friend, a more distant relative, or someone from your place of worship—the latter which might be a good choice if there are religious considerations attached to your wishes.
The important point is that your proxy really understands your wants regarding care. He or she must have the emotional conviction to carry them out, even if his or her wishes are different than your own. You must have confidence that your proxy's emotional connection to you will not prevent him or her from advocating in accordance with your preferences, even if medical professionals and/or other family members think otherwise.
Your proxy's willingness to speak up includes asking questions of doctors and other health care providers relative to your particular health situation. What's more, persistence matters. Your proxy must probe fully to understand both the immediate medical situation and the subsequent treatment options.
Important Conversations: The Necessary First Step
Regardless of whom you choose, the important first step is having a serious conversation with your family about end-of-life issues. Once you can determine whom your proxy will be, you should engage that person in further conversations in which you address some medical issues that could conceivably come up. In that conversation, you must also articulate how you feel about those issues. For example, you might say things like: "I want to be at home near family and with private nursing care. I want to be comfortable, yet cognizant enough to recognize my loved ones. I want to be able to say my good-byes." And one last point: You must ask the person you choose about their comfort level in assuming this responsibility. Even more, you must let that person know that it is okay to say no.
The Yin and Yang of Medical Advances
Today, the many innovations in research and technology have resulted in significant progress in the management of serious disease states and medical conditions and can both work for patients and against them. On the one hand, they have enabled medical professionals to diagnose and determine whether a condition is untreatable or irreversible and enable physicians to prolong life despite these determinations—but at what quality. On the other hand, the ability to diagnose terminal conditions, follow respective treatment protocols and determine how long a patient may live after receiving a terminal prognosis, enables individuals to determine the care they would want to receive under the circumstances.
With full understanding of all available options long before a medical crisis occurs, patients can make care choices, sometimes employing combinations of care alternatives. There is no one answer. There are no set formulas. And thinking about these matters, let alone having an appointed proxy act on them, is never comfortable nor easy. Nonetheless, appointing a health care proxy and executing the document that provides the proxy with legal authorizations to advocate is essential. At Phelan, Frantz, Ohlig & Weigbreit, LLC,we are here to give you guidance and to hold your hand through the process—even as early as the time of your first conversation with your family.
Call us at 908.232.2244 and let us help you address these issues sooner rather than later. While not for the faint of heart, they are important considerations for you and your loved ones.
RELATED ARTICLES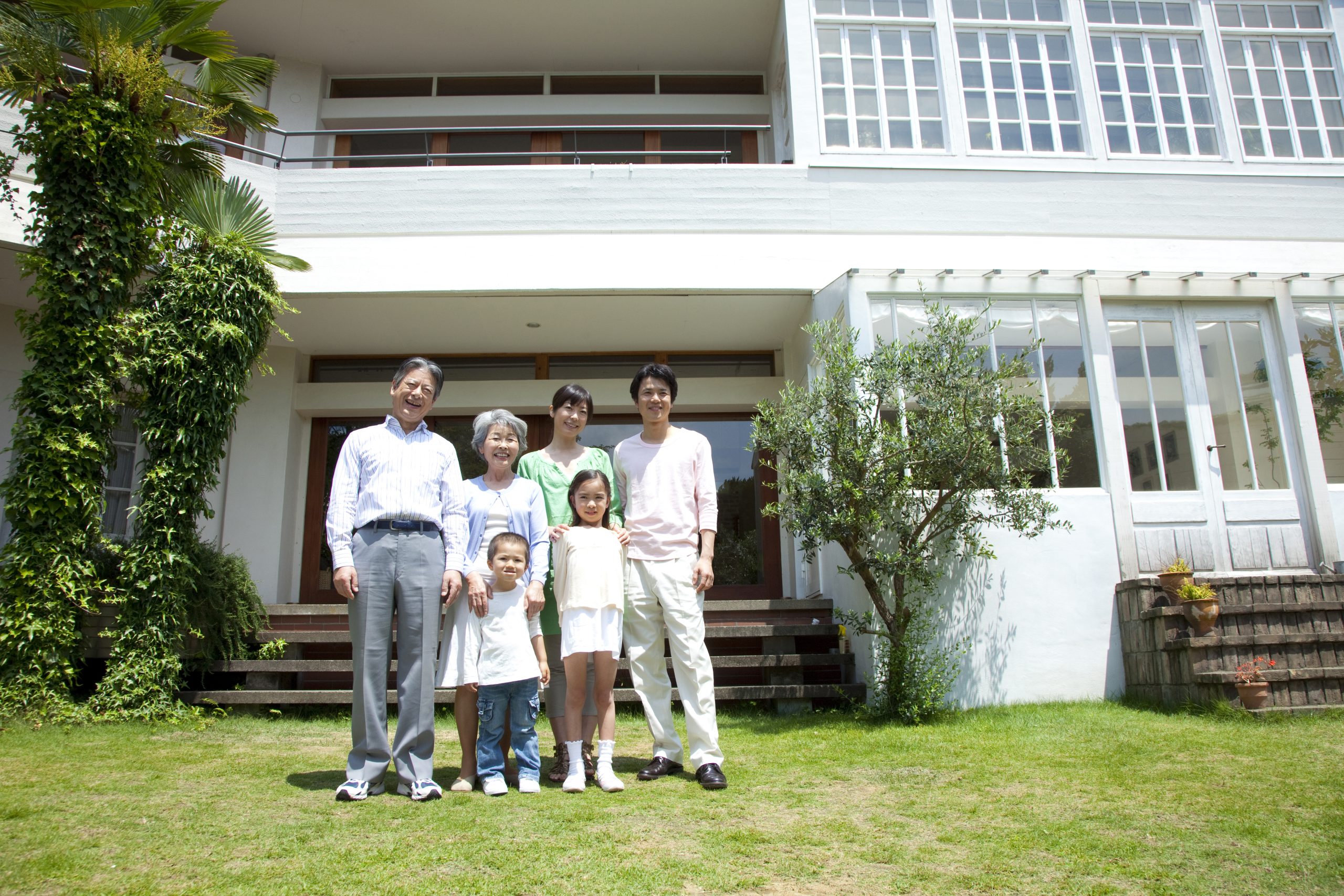 Beware the Oft Spoken Line to Seniors: "Transfer Ownership of Your House to Your Kids!"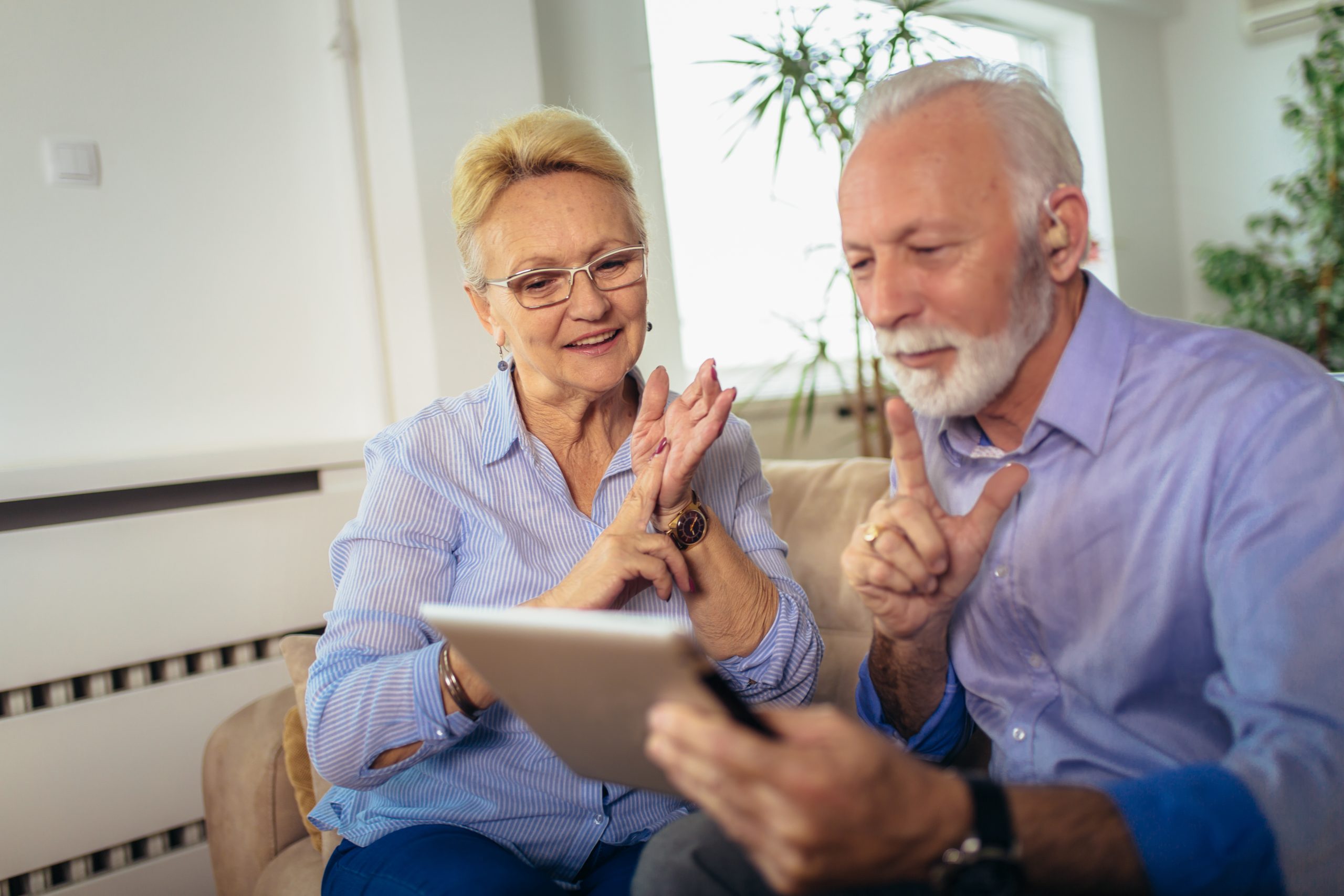 Deaf, Proud, & Determined: Individuals in the Deaf Community Have Specific Estate Planning Needs