June 29, 2017
We Launched Our New Website
---
We are very excited to announce that our new website is officially live! We are still your same trusted family advisors, we just have a new modern look.
We completely re-vamped the look and functionality of our website, as well as making it more user-friendly across all sizes: desktop, tablet, and mobile. Over the past few months, we've worked closely with David Taylor Design to bring our vision to reality, and we are very pleased with the results.
Don't just take our word for it, have a look around!
RELATED ARTICLES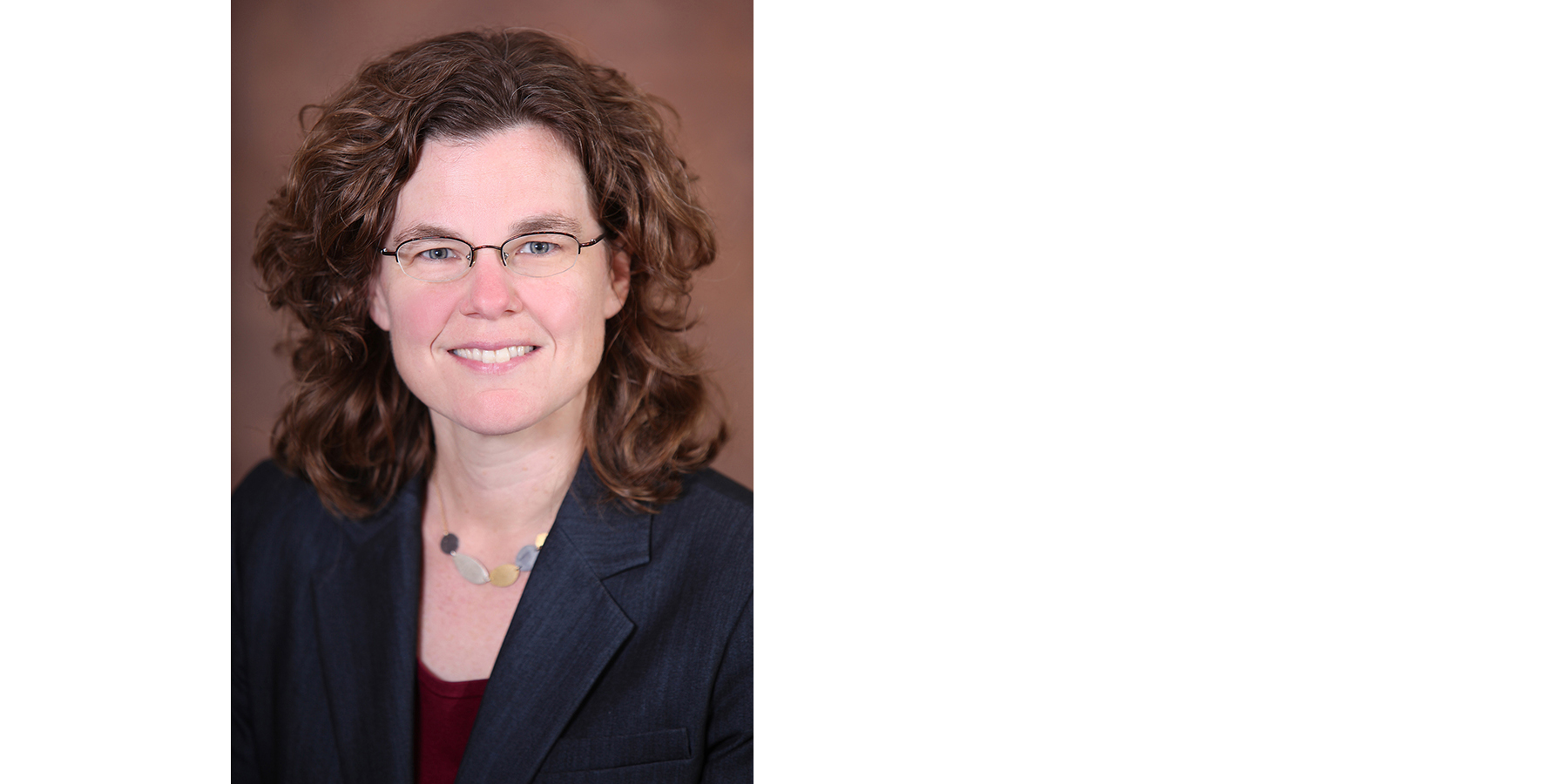 GRETCHAN R. OHLIG BECOMES PARTNER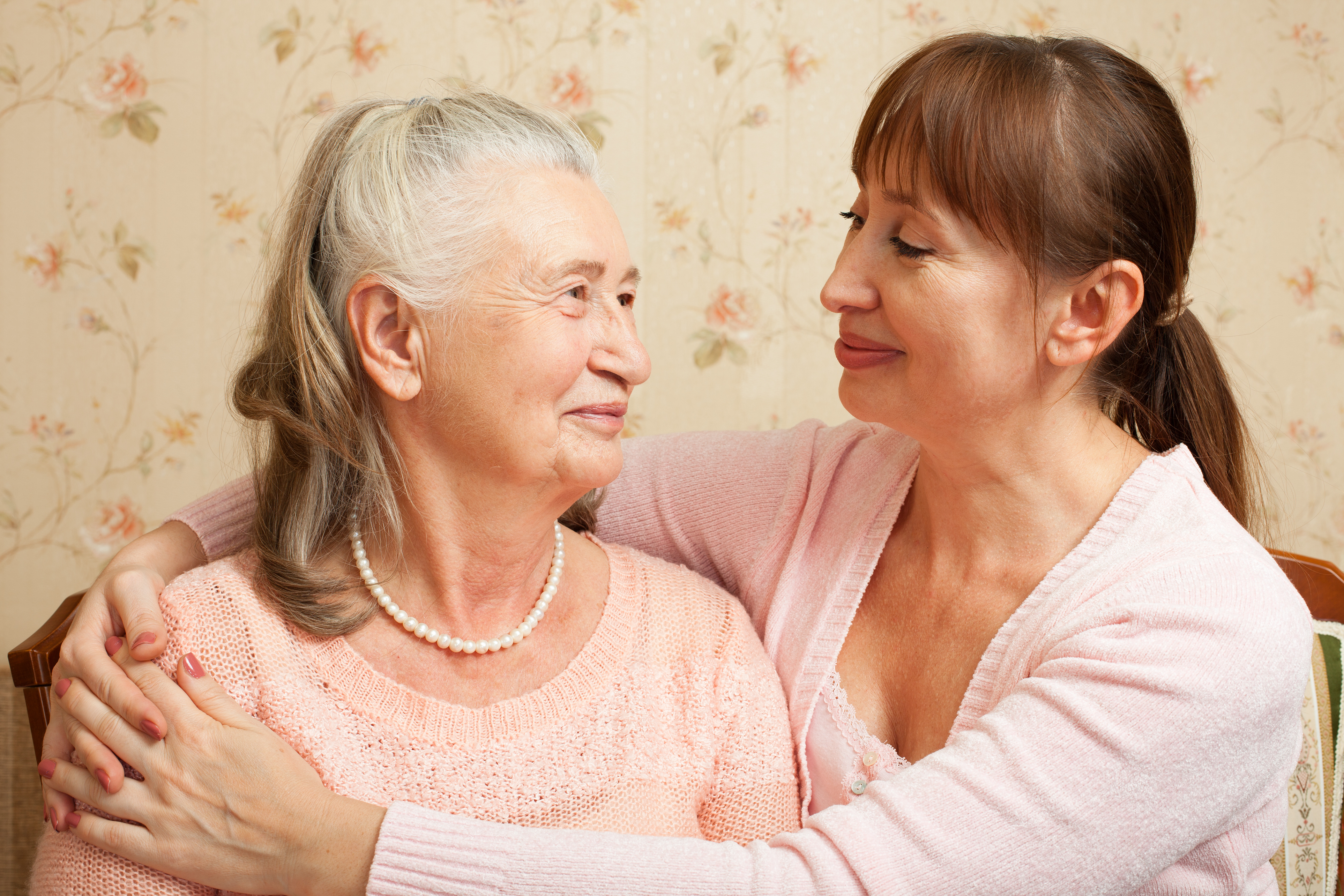 Parker Caregiver Conference