April 11, 2018
What Will Your Legacy Be?
---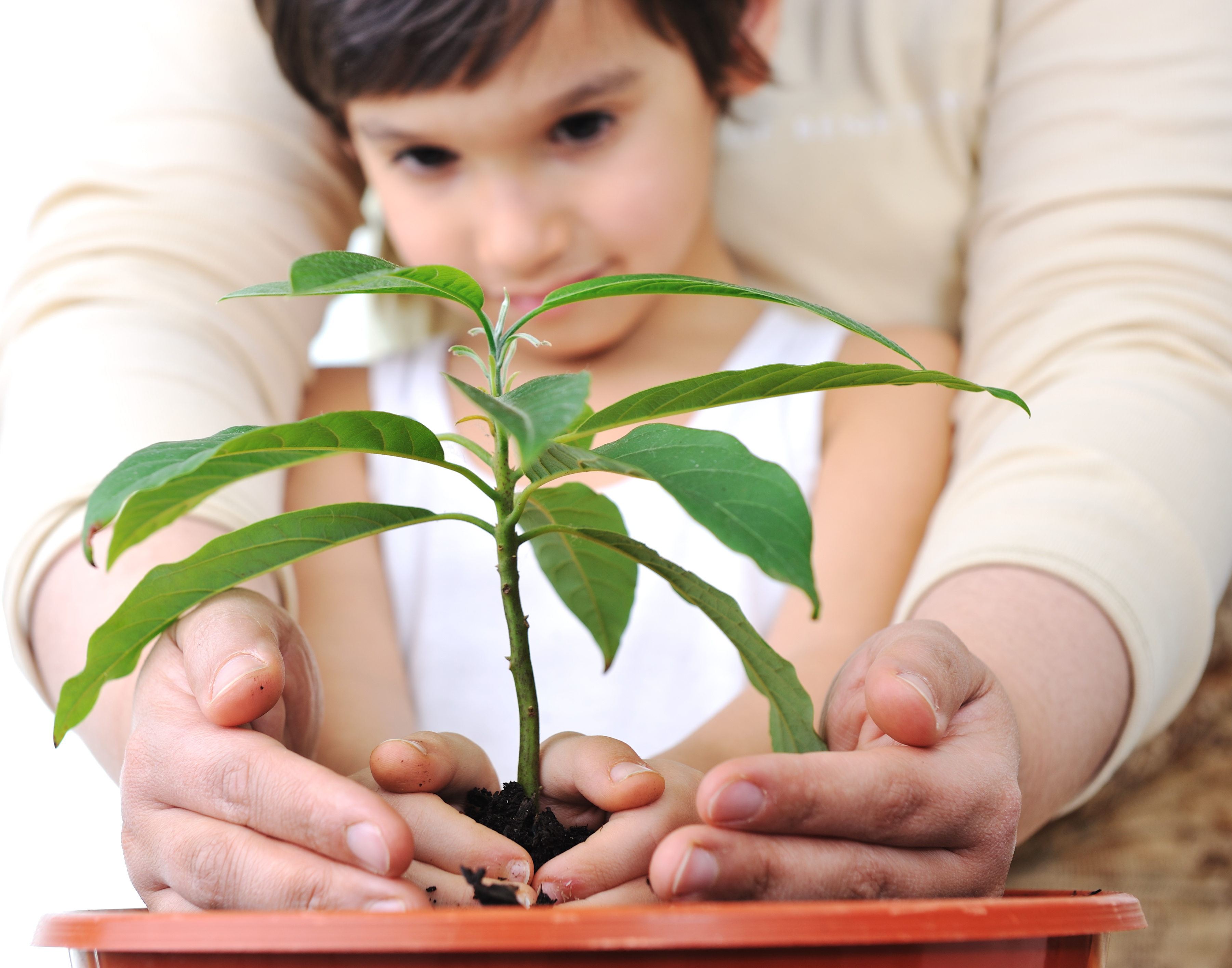 As estate planning attorneys, we often hear, "I don't need a Will, I don't have any children to worry about" or "I don't need a Will, everything will automatically pass to my spouse" from friends and acquaintances. And how wrong they are! In both circumstances, there are many things that everyone should consider and plan for, especially given that death is the one guarantee in life. Many individuals who do not have children and the corresponding feeling of moral obligation to pass all or most of their wealth to them, have the unique freedom and opportunity to think about what kind of broader legacy they may want to leave behind.
A will specifies your wishes
By executing a Will, you can leave specific instructions about where the assets you have worked hard to accumulate over your lifetime will go and appoint the person who will be in charge of making sure your wishes are followed. Maybe you want to leave your estate to charities that are important to you and provide for the work of those institutions in a way you could not while alive? Or maybe you want to provide for friends or extended family members that you love and may be able to use your gift to take advantage of opportunities they might not have otherwise, such as education?
Create Your Legacy With A Foundation
Our firm has been privileged to help many individuals in these situations think about their legacy in these ways. We also have had the honor of helping to implement plans that meet their objectives and, consequently, have profoundly changed the lives of their beneficiaries. As an example, we assisted in the creation of the Watts Foundation which was established by a couple who had no children, but wished to improve the quality of life for many in the community of Mountainside, NJ. The Watts' established the Foundation to benefit the hometown where they had resided for most of their married life together and the legacy they created will benefit many future generations for years to come. It is such a privilege to be able to assist individuals formulate a plan that creates a legacy larger than anything they could contemplate on their own.
More Ideas for Nonparents
Further discussion regarding opportunities for leaving such a legacy can be found in the following New York Times link:  If you Don't Have Children, What Do You Leave Behind?
If you or anyone  you know would like to explore such opportunities, contact us via our contact form on this website.
RELATED ARTICLES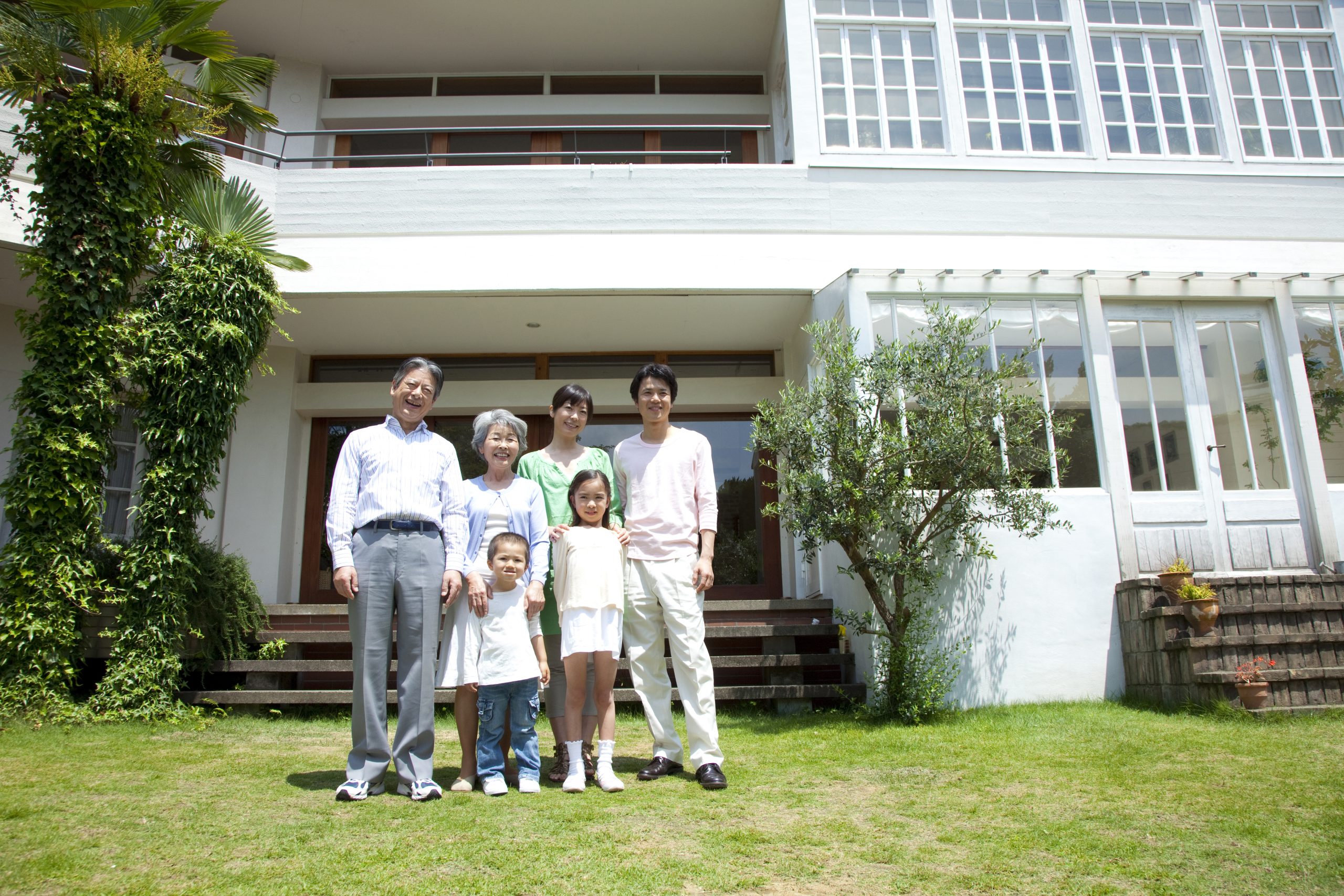 Beware the Oft Spoken Line to Seniors: "Transfer Ownership of Your House to Your Kids!"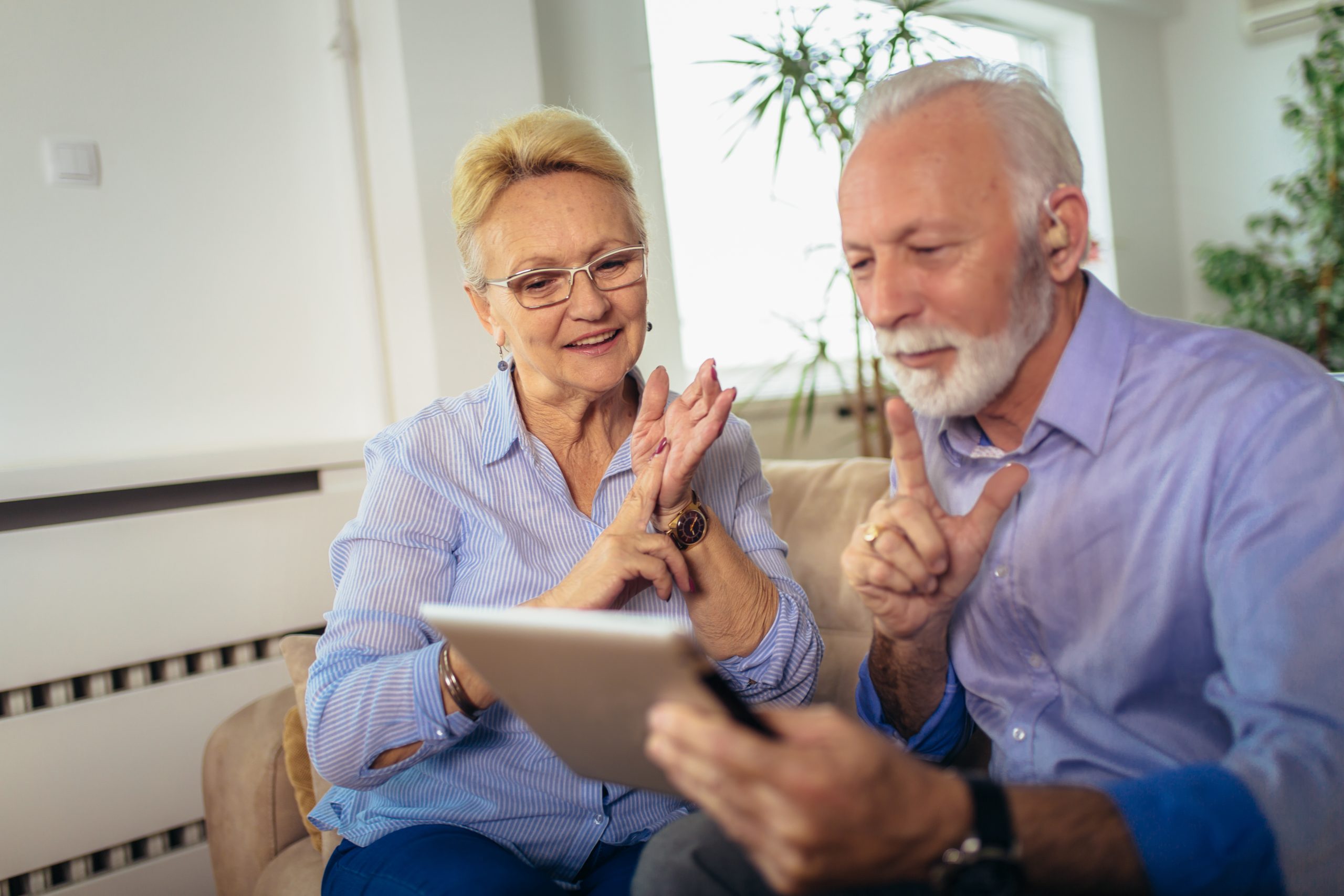 Deaf, Proud, & Determined: Individuals in the Deaf Community Have Specific Estate Planning Needs