December 10, 2019
WHEN IT COMES TO YOUR ESTATE PLAN, DIY JUST WON'T DO
---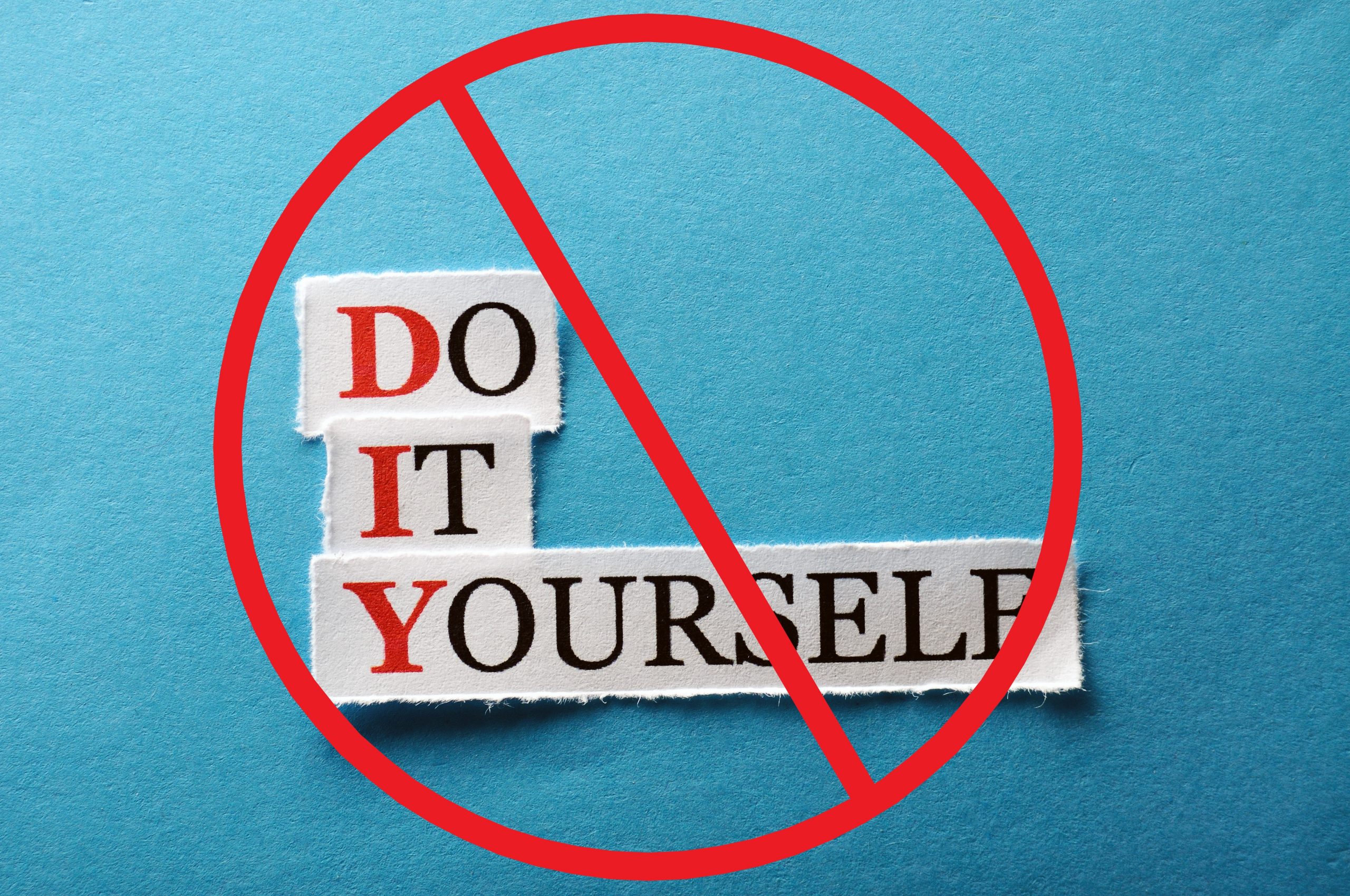 The do-it-yourself mentality has become an integral part of many areas that inform our lives. Thanks to the Internet and even YouTube, consumers now have all the tools and how-to's they need to create anything from simple arts and craft gifts, to more upscale inspirations like DIY fashion, printed merchandise or any number of home remodeling projects. This DIY mentality has even expanded to the potentially intricate, increasingly personal and definitely legal task of estate planning and the execution of your Will. Most often undertaken to save money, even the "simplest" DIY Wills may contain pitfalls that end up costing families large amounts of grief or money.
Seen it all
Mixing online programs like LegalZoom, Rocket Lawyer and Quicken WillMaker Plus to lay down the groundwork that will protect and provide for loved ones after you're gone in the hopes of saving time and money in the here and now can be a recipe for disaster.  Most trust and estate lawyers likely will tell you that choosing these options for estate planning documents may be a real disservice to your heirs.
Estate lawyers should know. They've seen it all when it's come to unraveling the intended bequests of DIY Wills that were erroneously drafted. When a person has passed there's literally no resource available to clarify his or her intent. Some people will tell you a DIY Will is better than no Will at all. But a bad DIY Will inappropriately and incompletely done does NOT trump no Will status. If you shortchange the process on the front end, there can be significant legal costs incurred after death either due to errors in the execution of the Will or lack of clarity about dispositive wishes.
False sense of security
In fact, DIY estate planning may give benefactors a false sense of security even if you have only modest assets and plan to draft the "simplest of wills"—a term with which legal professionals take issue.  There is no such thing as a "simple will." First, every individual's circumstances are unique with particular family complexities that impact to whom and how assets should pass. Second, there are so many assets that pass outside an estate such as insurance policies, 401(k)'s and IRA's to name a few that there must be careful coordination between probate (the Will) and non-probate or beneficiary assets. It's imperative that you have a full understanding of what will happen with your assets when you die—which is why a conversation with a lawyer is critical.
With DIY sites, there's limited, if any, professional guidance. Some sites do provide some attorney assistance, but you don't get to choose the person with whom you're working or have any sense of their background with trusts and estate law. For a sensitive subject like the financial protection of your loved ones, the client experience matters and so does interaction with a professional who knows you and understands your family situation.
You don't know what you don't know
The lack of appropriate guidance can lead to ignorance, which is a real deficit to DIY planning. Choosing a DIY option for your estate planning is like looking for cures to your ailments on WebMD—most individuals have no real idea what they need when it comes to protecting themselves and their loved ones. For example, every state has unique rules, particularly when it comes to estate/inheritance or "death" taxes. None of this is contemplated in a DIY will. Some sites may not offer the right tools for state-to-state differentiation. Others may offer graded packages and you may inadvertently or for cost reasons choose the wrong one.
Then, too, DIY sites do not lend themselves to the intricacies and/or depth of complex family and financial situations such as blended families, stepchildren and the like.
Plus, a host of other issues can unknowingly arise when upon death, your Will is passed on to the surrogate or probate court. The surrogate court oversees matters of probate, the administration of estates and the process of distributing the decedent's assets to the proper beneficiaries. To name some of the most common problems that can arise with DIY Wills at this time:
A lack of proper witnessing or notarization when signing your Will to make it legal
The chance that you will make innocent errors and therefore provide contradictory instruction involving your bequests
Poor, if any, coordination between probate and non-probate or beneficiary designated assets
Where's the Will?
Another wrinkle that occurs with DIY Wills is when the individuals who take on the responsibility of executing their own Wills forget or simply don't let anyone know where their Will is located.  If the original Will can't be located, it's as good as dying without a Will.
It's also important to remember that your Will is a living, breathing document. This means it must be reviewed regularly and revised with changing life situations like marriage, childbirth, inheritance, etc. Choosing the DIY route to estate planning just may make an individual less aware or inclined to make regular reviews and subsequent revisions.
Covering All the Bases
But when you work with an estate attorney, you have an accountability partner who can help you stay on top of these very important matters—from the sometimes uneasy but serious and important planning process, to choosing the right fiduciaries, to reviewing your Will at least at five-year intervals, down to keeping the original document in safekeeping. Then, when the inevitable time comes for your loved ones to inherit and carry on your legacy, everything will be in order.
When it comes to providing for the precious people in your life, you will surely want nothing less than that.
At Phelan, Frantz & Ohlig, LLC, we take our responsibility to provide families with conscientious estate planning very seriously.  Please contact us if we can be of assistance to you in developing the appropriate estate plan for your family.
RELATED ARTICLES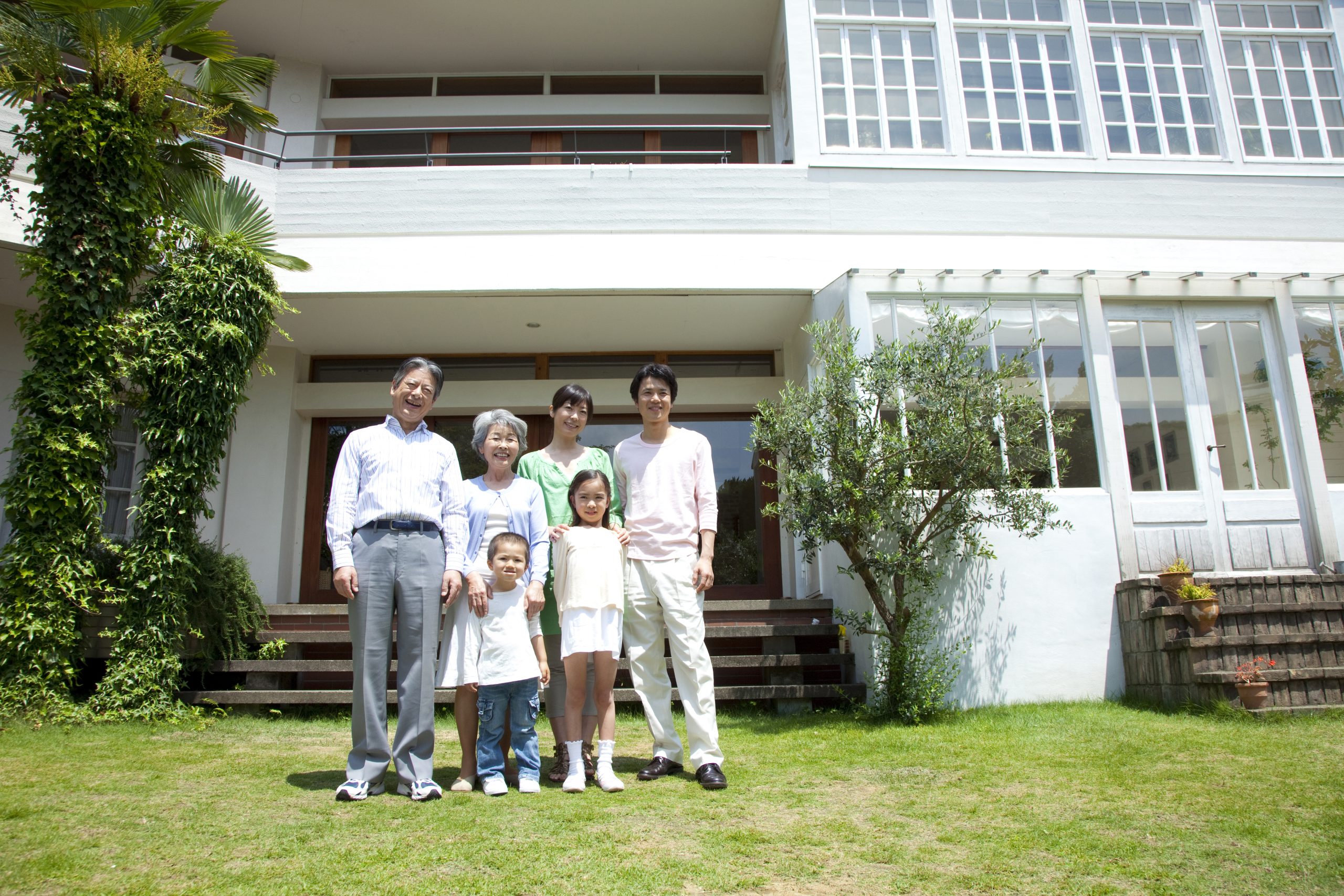 Beware the Oft Spoken Line to Seniors: "Transfer Ownership of Your House to Your Kids!"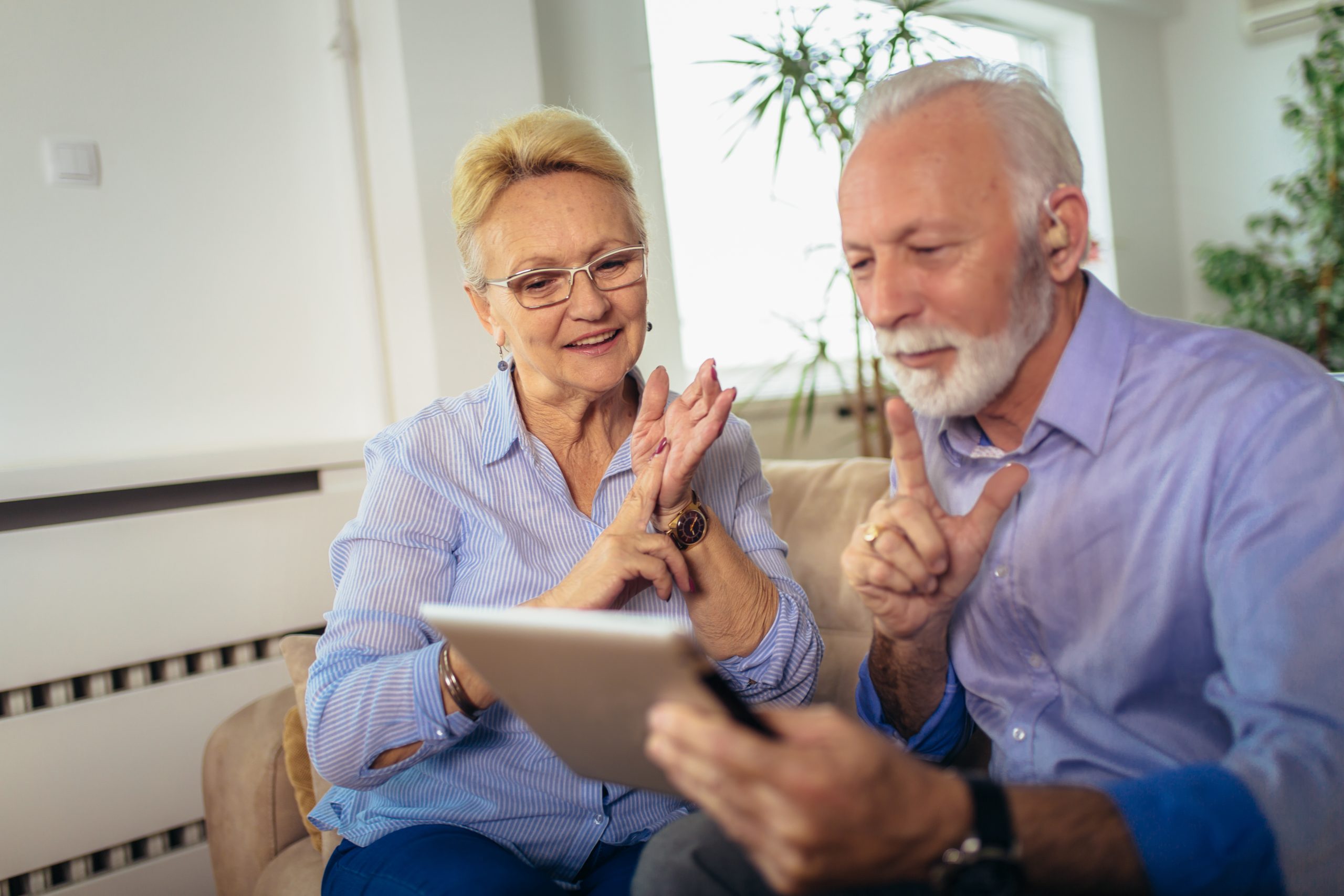 Deaf, Proud, & Determined: Individuals in the Deaf Community Have Specific Estate Planning Needs