January 18, 2018
Make Your Will Your New Year's Resolution
---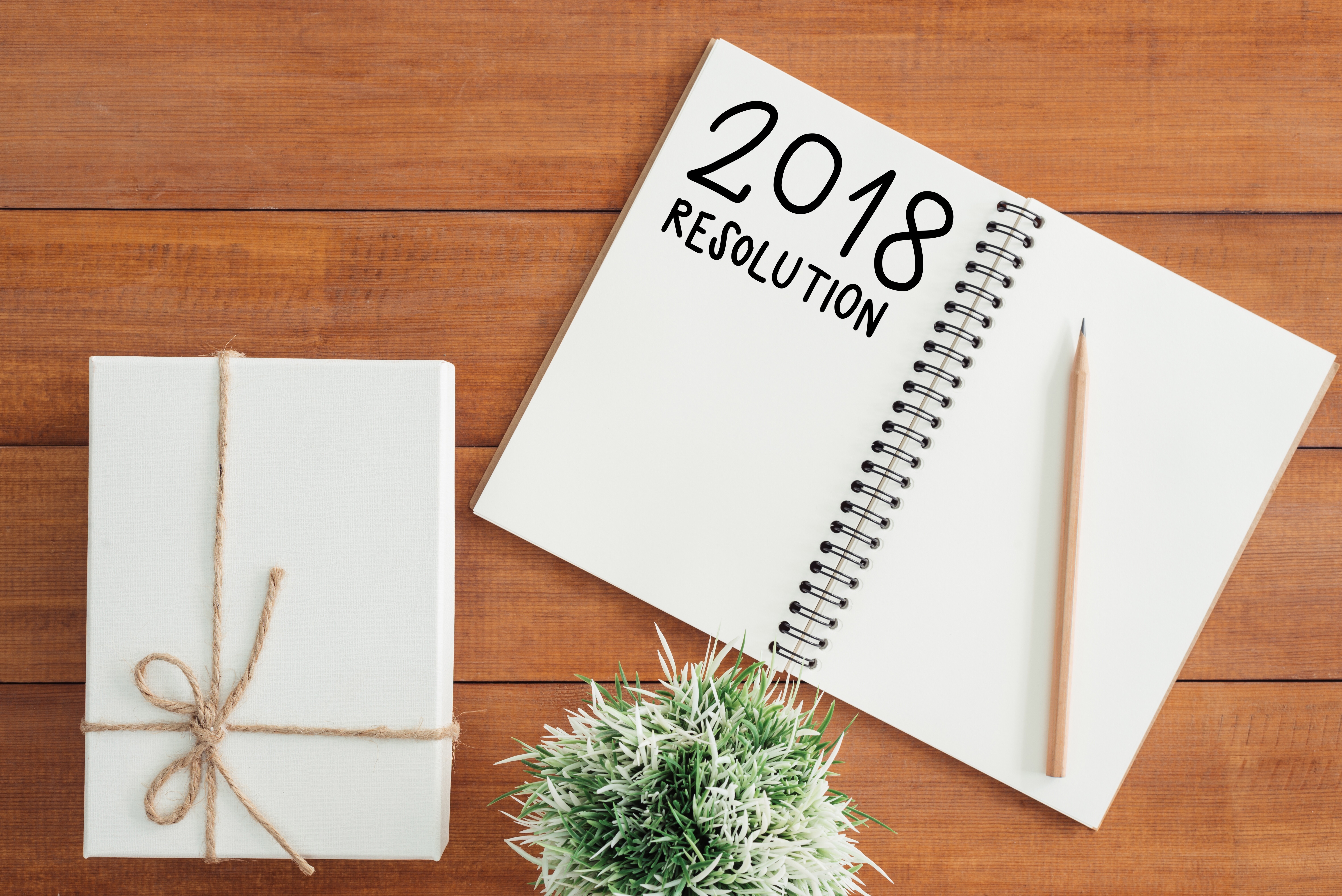 Most of us see the New Year as an opportunity to turn the page on those things left undone from the year before. If you are one of the more than 65% of Americans who do not have a Will, now is the time to get it done and check it off your list.
A Last Will and Testament is a legal document that outlines your wishes regarding the distribution of your assets and property upon your death. If you have minor children, a Will also can dictate who you want to take care of your children if you should pass away unexpectedly and how you want your children's finances to be managed while they are young.
Whether you have a little or a lot, crafting a Will insures that your personal wishes are implemented upon your death and that the people you want to manage your affairs after you are gone are in charge. Without a Will, a court will be responsible for making all these decisions on your behalf and your assets will be distributed pursuant to a statute enacted by the New Jersey legislature.
If you do have a Will, the New Year also is a great time to revisit your estate plan to determine if any changes need to be made. It is a good idea to revisit your Will approximately once every five years and make any necessary updates. Questions to consider include:
Have any life circumstances changed? For instance, have you gotten married or divorced, had another child, moved to another state, or inherited money from a family member?
Have estate tax laws changed?
Is the distribution plan you implemented still what you want to happen?
Are your executor, trustee and guardianship designations still valid?
Contact the attorneys at Phelan, Frantz & Peek, LLC to discuss the creation or revision of an estate plan that fits your needs. We pride ourselves on providing the level of personalized care, concern, and attention to detail that befits the task at hand by spending time with our clients and getting to know your unique needs and wishes.
RELATED ARTICLES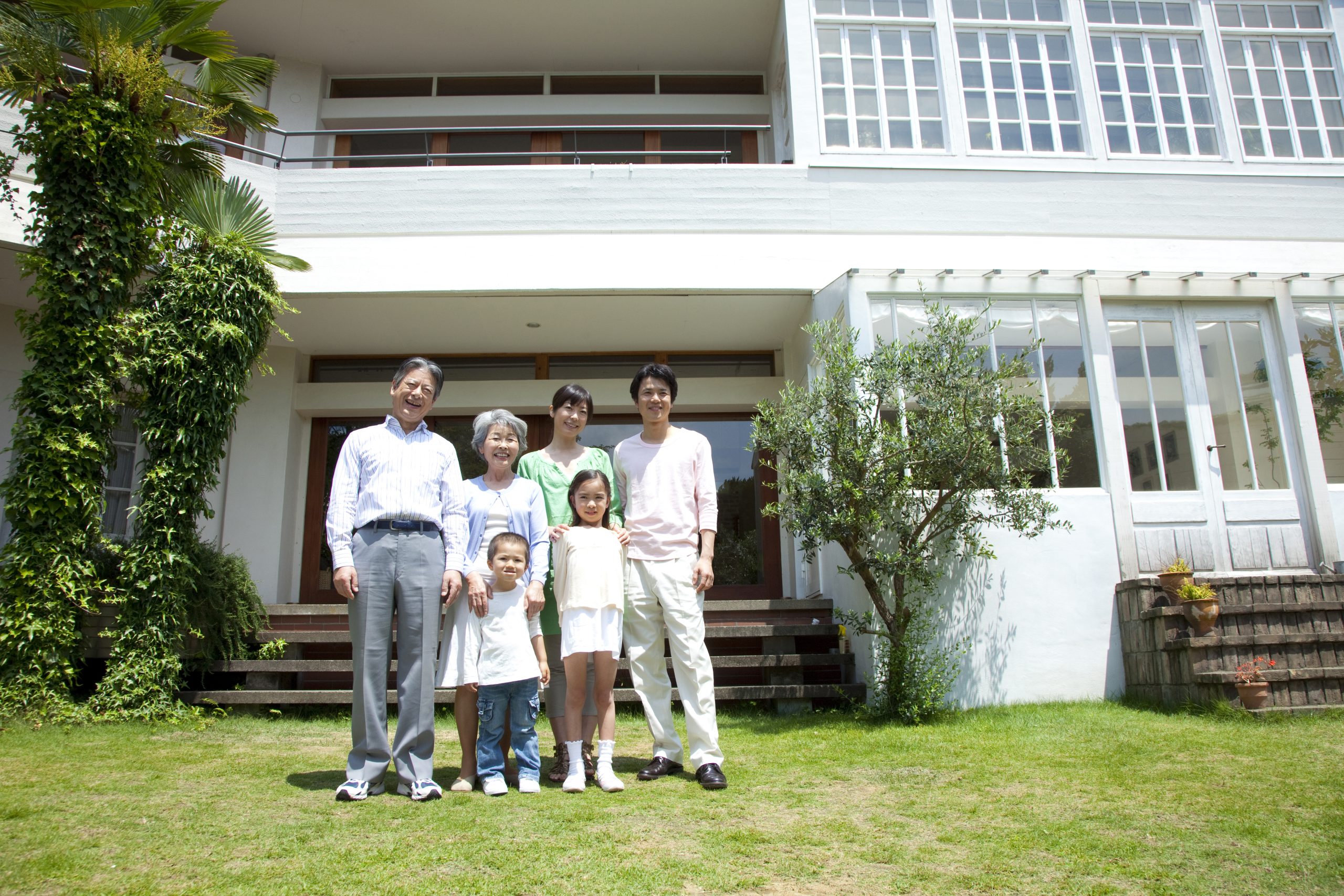 Beware the Oft Spoken Line to Seniors: "Transfer Ownership of Your House to Your Kids!"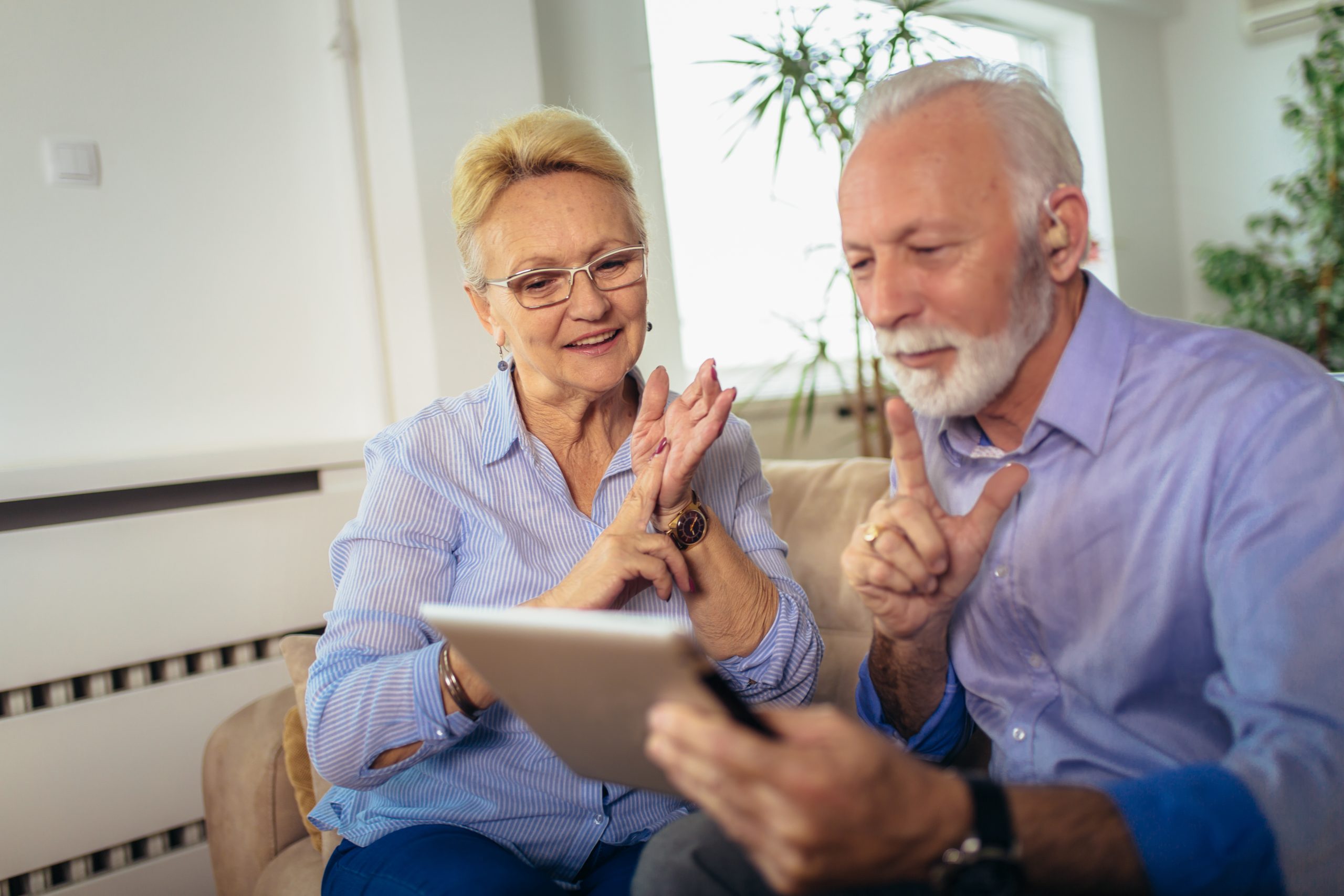 Deaf, Proud, & Determined: Individuals in the Deaf Community Have Specific Estate Planning Needs