June 2, 2020
At the Heart of Your Real Estate Transaction: Our Best Practices Ensure Your Best Interests
---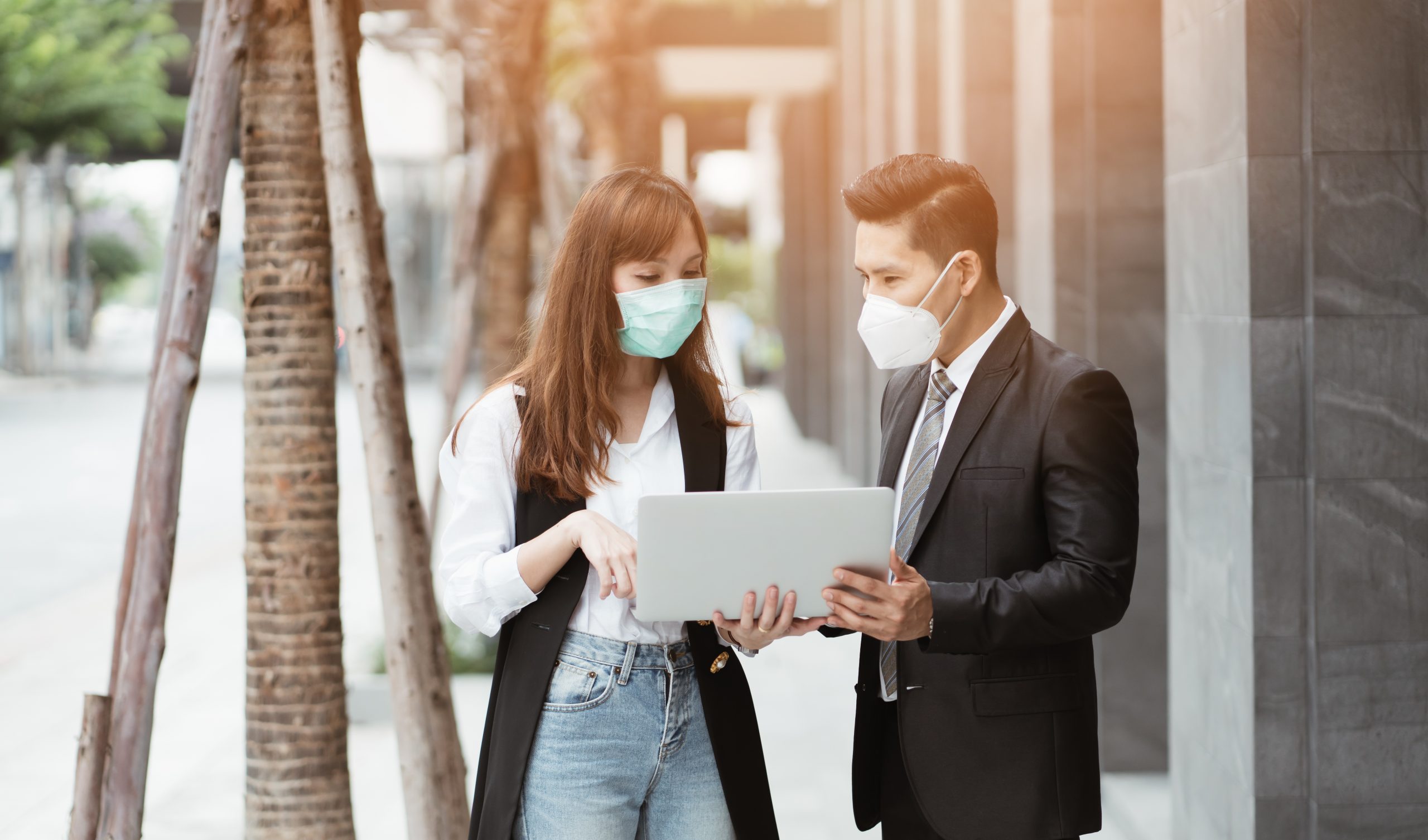 The terms curbside and virtual have come to hold important meaning during the Coronavirus (COVID-19) pandemic. Restaurants and other essential businesses are required to hand-off products to their customers curbside, and doctors are holding office visits via telemedicine sessions. In a similar manner, real estate attorneys are meeting with each other or with their clients to hold closings in law firm driveways and parking lots. Indeed, COVID-19 has changed our lives personally and professionally and placed restrictions on the way we live and work.
Our health officials, leaders and legislators tell us that the Coronavirus is not going away anytime soon. Therefore, accepting the limitations of our new normal and making the necessary adaptions to best practices in business and law is necessary both right now and in the future.
Experience matters
In this environment, experience matters. Whether you're talking business or law, it's imperative to choose experienced professionals. When it comes to real estate law, you want to work with attorneys who have repeatedly worked with buyers and sellers on multiple real estate transactions of varying degrees of complexity. You'll also want to know they maintain excellent relationships with other attorneys, because these are the lawyers who will likely represent the other parties in a transaction.
Collaboration for best practice solutions
In mid-March with the lockdown imminent, our attorneys at Phelan, Frantz, Ohlig and Wegbreit, LLC joined forces with a regional group of New Jersey real estate attorneys who dialed in to discuss the public health crisis. Their goal was to anticipate potential pitfalls imposed by the COVID-19 environment and adjust best practices to the new landscape by devising solutions that would ensure their delivery of excellent client service.
The new driveway/parking lot locale for closings was an obvious outcome of these discussions.
But the solutions extended to the important behind-the-scenes best practices that would limit risk and protect you from the potential ways COVID-19 could derail your transactions. Zeroing in on the terms established in attorney review, lawyers have worked collaboratively to create new standard language to address potential pandemic-related issues and level the playing field. Their goal: to ensure that buyers, sellers and the attorneys representing them were playing by the same rules and with likeminded understanding of the contract language.
Beyond-your-control circumstances
Collective predictions have been on target. There's a chance that a buyer or seller could become seriously ill with the Coronavirus or experience job loss. Either can delay or, even worse, require cancellation of your real estate contract.
In addition, reduction of staff in banks and other lending institutions has also created obstacles.  The lower headcount has delayed mortgage commitment turnaround and proven that now more than ever lenders are driving closing timetables. Municipalities and to a lesser extent home inspection firms have also been reducing staff, posing additional obstacles in obtaining certificates of occupancy or scheduling home inspections.
New standard contract language prevents you from being penalized because of changes in health or job status or delays caused by slower processes. These are all circumstances beyond your control that must nonetheless be circumspectly crafted for a just outcome. For example, we use specific language to prevent ambiguity and avoid broad wording like impacted by COVID-19 to discourage change-of-heart decisions that use Coronavirus to let buyers or sellers too easily off the hook.
Clarity an imperative
These additional contract components may make your real estate contract seem complicated, so it's imperative that you understand the terms outlined in the contract before you sign. Your attorney must clearly define the scope of the permissions and limitations related to issues surrounding COVID-19 and set clear expectations about what will be reasonable in both negotiations and timelines in the current environment.
Also, if you are a first-time buyer, it's important that you become familiar with the implications of mortgage signing and tax escrow and/or the realities of home inspection and title.  The parking lot is not the best place to explain these items, especially last minute. Zoom meetings may not fully replace the law firm library and conference table for face-to-face discussions. Still, they are currently the best venue to iron out contract details and reinforce understanding, even of simpler matters such as why greater precaution may dictate that less people be present at your home inspection.
Real estate market: still active
Despite the challenges of the current environment, we have seen that the real estate market is active, and homes are still being bought and sold. While the spring market has not been as robust as in the past, some real estate industry experts predict a stronger than usual summer market. This we are told follows the trend for families to exit the cities and move to the suburbs. As this continues, parents will likely want to be settled in before school hopefully starts in the fall.
If you're buying or selling a house in the current market, keep these three takeaways in mind:
Approach your real estate transaction with patience and reasonableness.
Be clear on all aspects of the transaction so you can set realistic expectations.
Work with an experienced attorney whom you can trust to provide the guidance you need.
At Phelan, Frantz, Ohlig and Wegbreit, LLC, you can rest assured that we will act in your best interests throughout your real estate transaction. From contract negotiations, through inspections, and to your mortgage and financing requirements through closing, we have the knowledge, experience and excellent relationships to streamline your transaction—even in these challenging times.
Please call us at 908.232.2244 to kickstart your successful home sale or purchase.
RELATED ARTICLES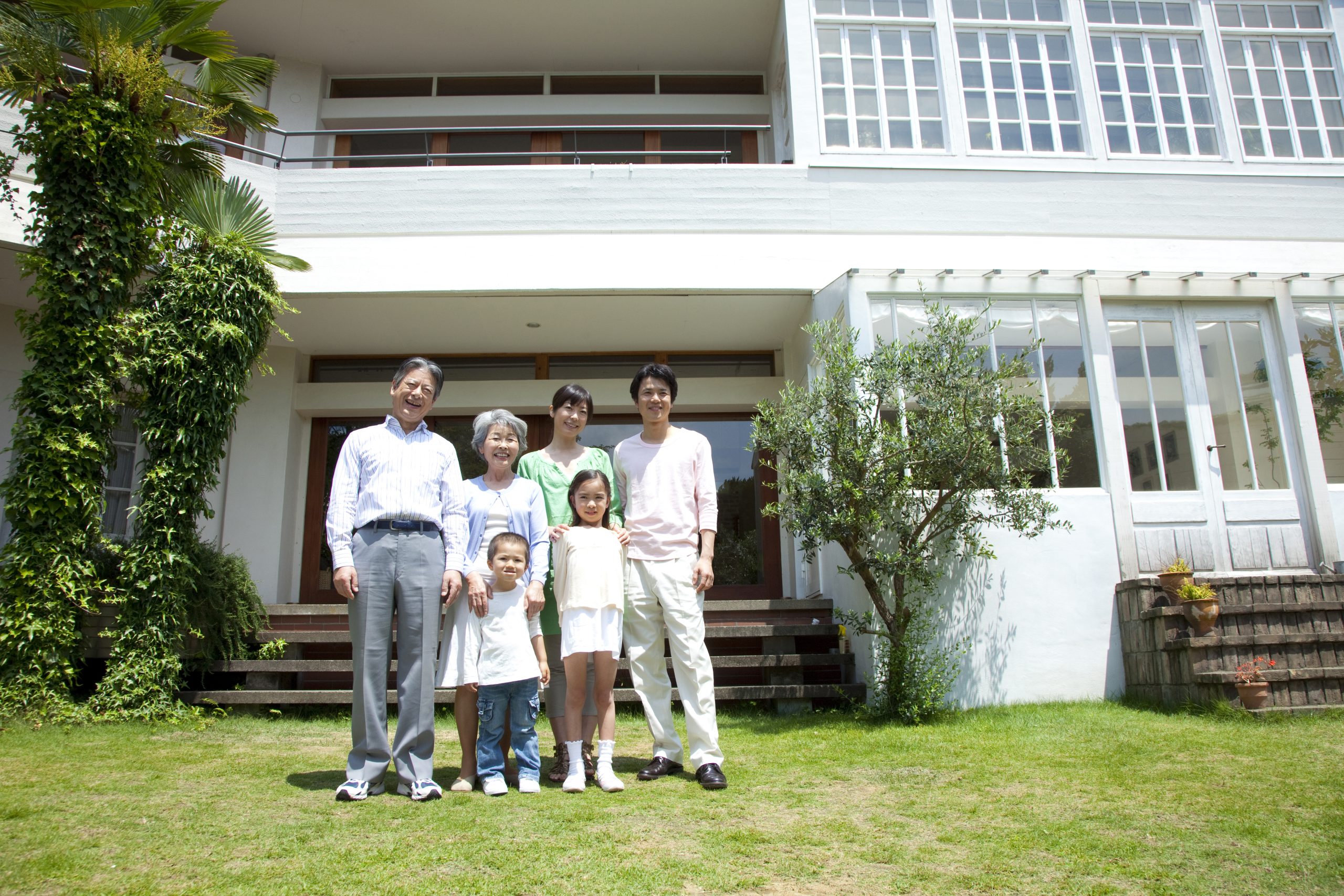 Beware the Oft Spoken Line to Seniors: "Transfer Ownership of Your House to Your Kids!"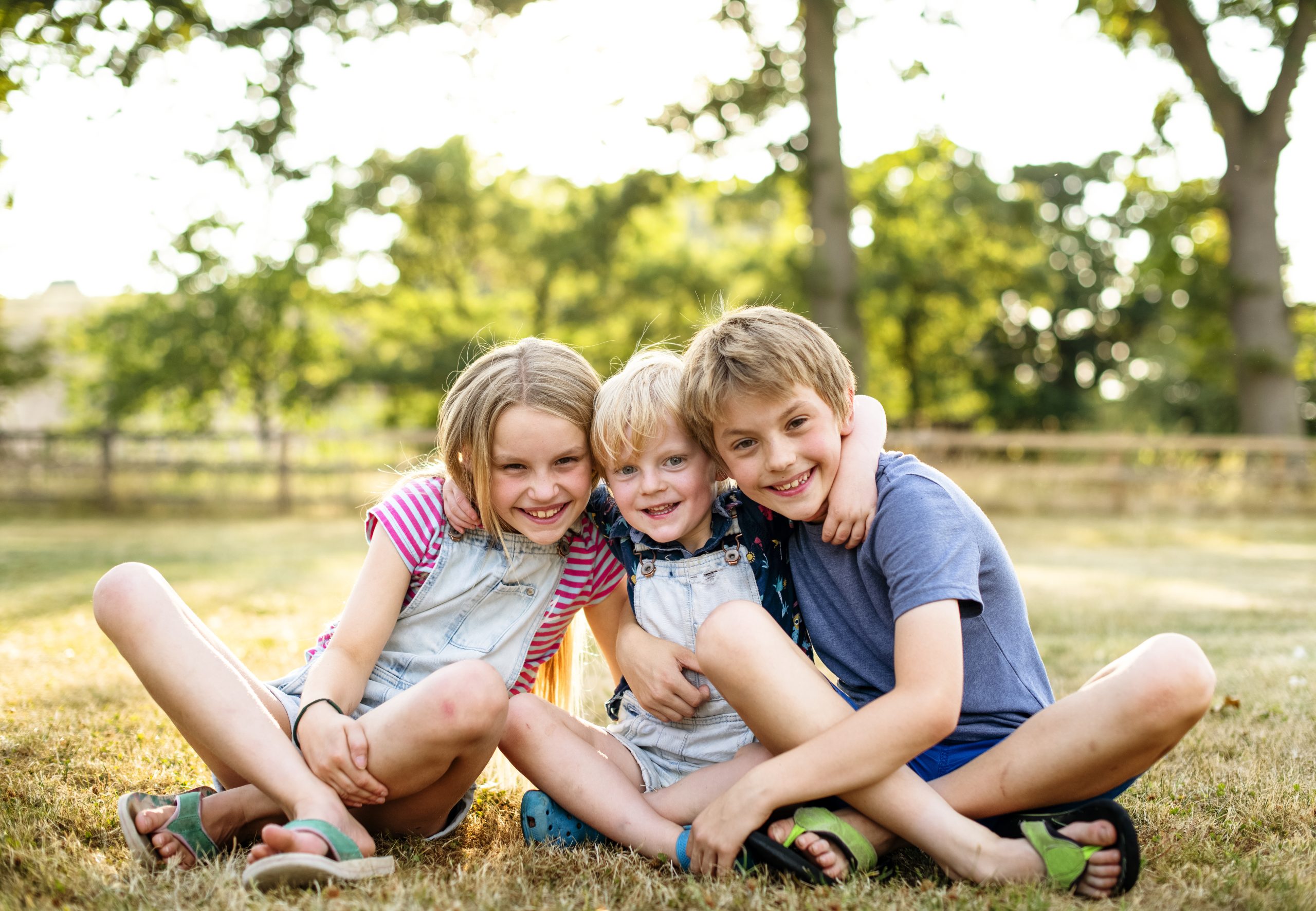 When There's More Than 1 Sibling, What Happens to the Inherited Family Home?