October 25, 2021
Who Will Advocate and Care for Your Disabled Adult Child When You're Gone?
---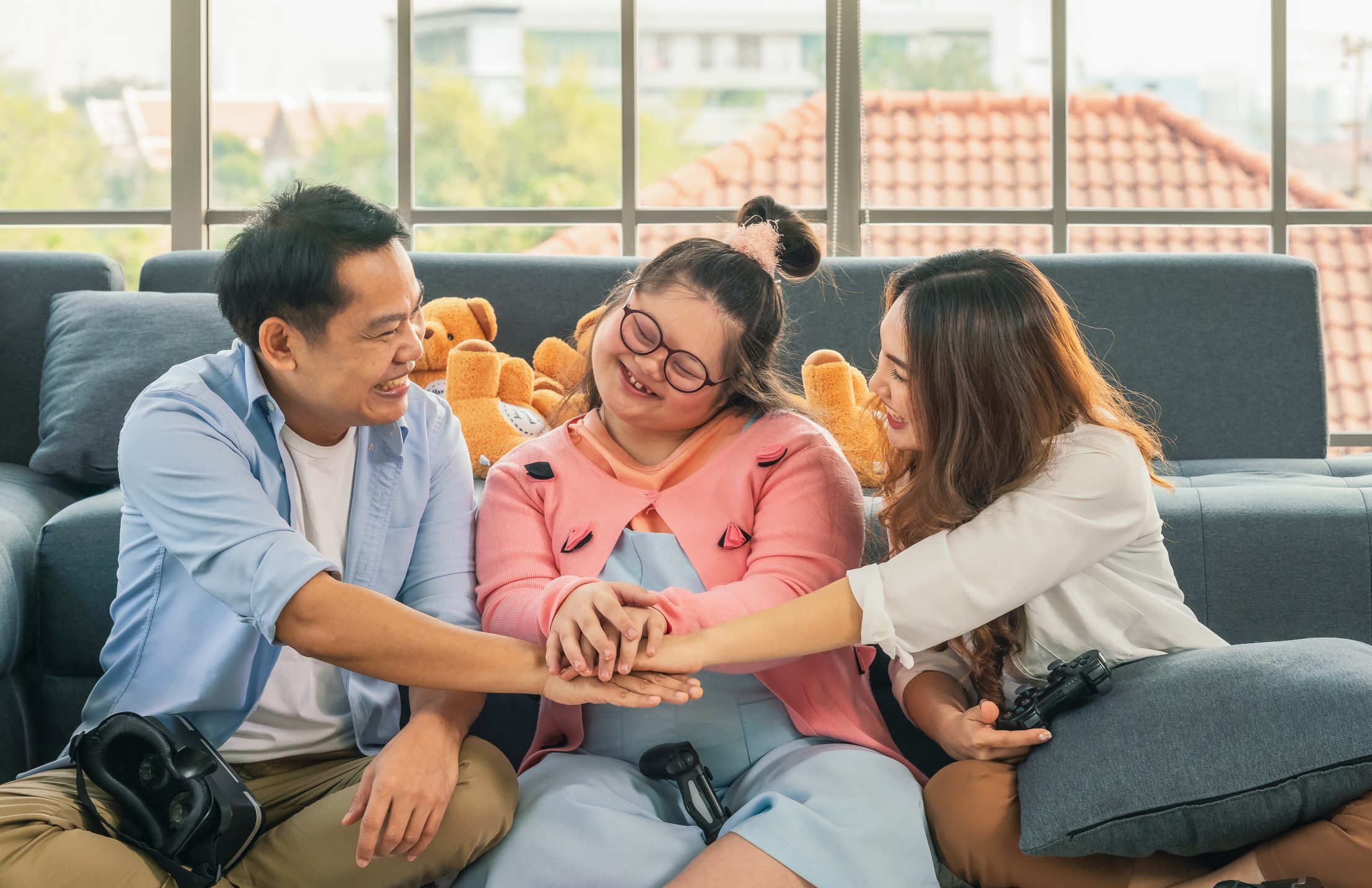 Emotional. Personal. Yet a Guardianship Petition to the Court Required.
Your children become adults once they turn 18. Bar nothing. In the eyes of the law, even a developmental disability, mental illness, or the diminished capacity that prohibits them from making critical life decisions can't change that. Eighteen is the age of majority, and at that point, without an action by a court of law, your legal decision-making authority for your children ends.
That's a huge worry when you're the parent of a disabled youngster. How will your child get through life without someone's guidance? Who will assist with their critical life issues? What will happen when you're gone? It is an emotionally charged situation to be sure. Personal. Passionate. Still, the only way for you or some other responsible individual to retain or acquire the authority to make decisions for your child is to petition the court to grant legal guardianship.
Guardianship is a legal process and according to the New Jersey Department of Human Services' Department of Developmental Disabilities, it removes a person's "fundamental right of self-determination." That's why it's considered a solution of last resort. Even though your youngster may still act like your 10-year-old, in New Jersey, you still must petition the Superior Court—in other words, have your case heard—to be appointed as guardian and have that petition granted.
Each Case is Different
On the one hand, not everyone with a developmental disability needs a guardian when they turn 18. Determining whether your adult son or daughter actually needs one is the first important step. The answer to this question is dependent upon individualized circumstances. If your son or daughter still lives at home with you and has no serious chronic medical issues that involve frequent hospitalizations etc., there may be no immediate need to pursue guardianship. However, it is wise to appoint a guardian even if no emergent circumstances exist, as there is likely to come a time when your child will require an advocate to make sure he or she has proper counsel about financial, medical, or other life decisions.  You can petition the court pro se on your own, but the court system can be confusing. It is advisable to get an attorney.
All applications for guardianship require an up-to-date assessment from a psychologist, psychiatrist or medical doctor licensed in the State of New Jersey. The purpose of this assessment is to verify the child's inability to care for or make decisions on their own. The range of need may vary which is why the court ultimately can impose a varying level of guardianship.
Under a General Guardianship, the guardian makes decisions and gives consents related to all areas of a person's life. Limited Guardianship applies only to certain areas specified by the court; these could include residential, vocational, legal, medical, and educational. Financial decision-making will also be considered and assessed, if you are seeking guardianship of property, especially when significant amounts of money are owned or passed to the person for whom you are seeking guardianship.
A Case for Co-guardianship
Not too long ago, our firm took on a somewhat unique guardianship petition to appoint not one but four guardians for the client's adult child who has Down's Syndrome: the individual's aging mother, his two sisters, who lived in different states and spent significant periods of time caring for their brother, and one sister's husband, the adult child's brother-in-law, with whom the aging mother and adult child lived.
Our case wasn't contentious, but the court was basically asking why it should appoint all these people as guardians. Co-guardians can be appointed in accordance with the law, and oftentimes the co-guardians are spouses. The courts are hesitant, however, to put too many cooks in the kitchen.  In this case, we made an argument that all four individuals played a significant and unique role in the adult child's life and had unique experience (i.e., medical or financial) that made them invaluable to providing support to the incapacitated child. In a sense, the family also was seeking to implement a succession planning-like component to the guardianship process. Successor guardianship appointments are not automatic, even if they are named in a person's Will. The request for a successor guardian must still be processed through the court.
Successor Guardian Needs Meet Compelling Life Realities
The mother of this adult child was aging but as his advocate and caregiver for his lifetime to date, she had deep, strong ties with her son. We argued her decision-making, care, and support status should be allowed to continue and that she should remain as guardian until it was no longer possible for her to do so—at least on her own—or until she died.
Adding additional guardians to a guardianship petition always requires returning to court.
There was no disputing the fact that mom was getting older and her own abili-ty to make decisions was diminishing. It stood to reason then, that the sisters should take on advocacy when mom could no longer do it. The young man with Down's Syndrome was already living with one sister and her husband who had always been an important presence in the young man's life. What's more, the brother-in-law had always handled his financial matters. This was a definitely important function relative to the adult child's continuous medical and housing needs. Finally, the young man would travel to his other sister's home in another state to spend a significant portion of every summer with her family. Our belief in the rightness of petitioning co-guardianship for these four family members and the need for sound financial support for the disabled adult child formed the basis of our partner, Gretchan Ohlig's, strong case before the court…and she won.
At Phelan, Frantz, Ohlig & Wegbreit, LLC, we are here to serve you and answer your questions about guardianship. We have represented many families with concerns about the ongoing care of their adult children with autism or other disabilities and chronic conditions. Our work and our lives have put all of us at the firm close to friends, family, and clients who have lived through the care challenges faced by families in this situation, and we address each case with professionalism, knowledge, and empathy.
Call us at 908-232-2244 to better understand the guardianship process. Be assured we will handle your petition with the care deserving of your mission to safeguard the life needs of the adult child you love.
RELATED ARTICLES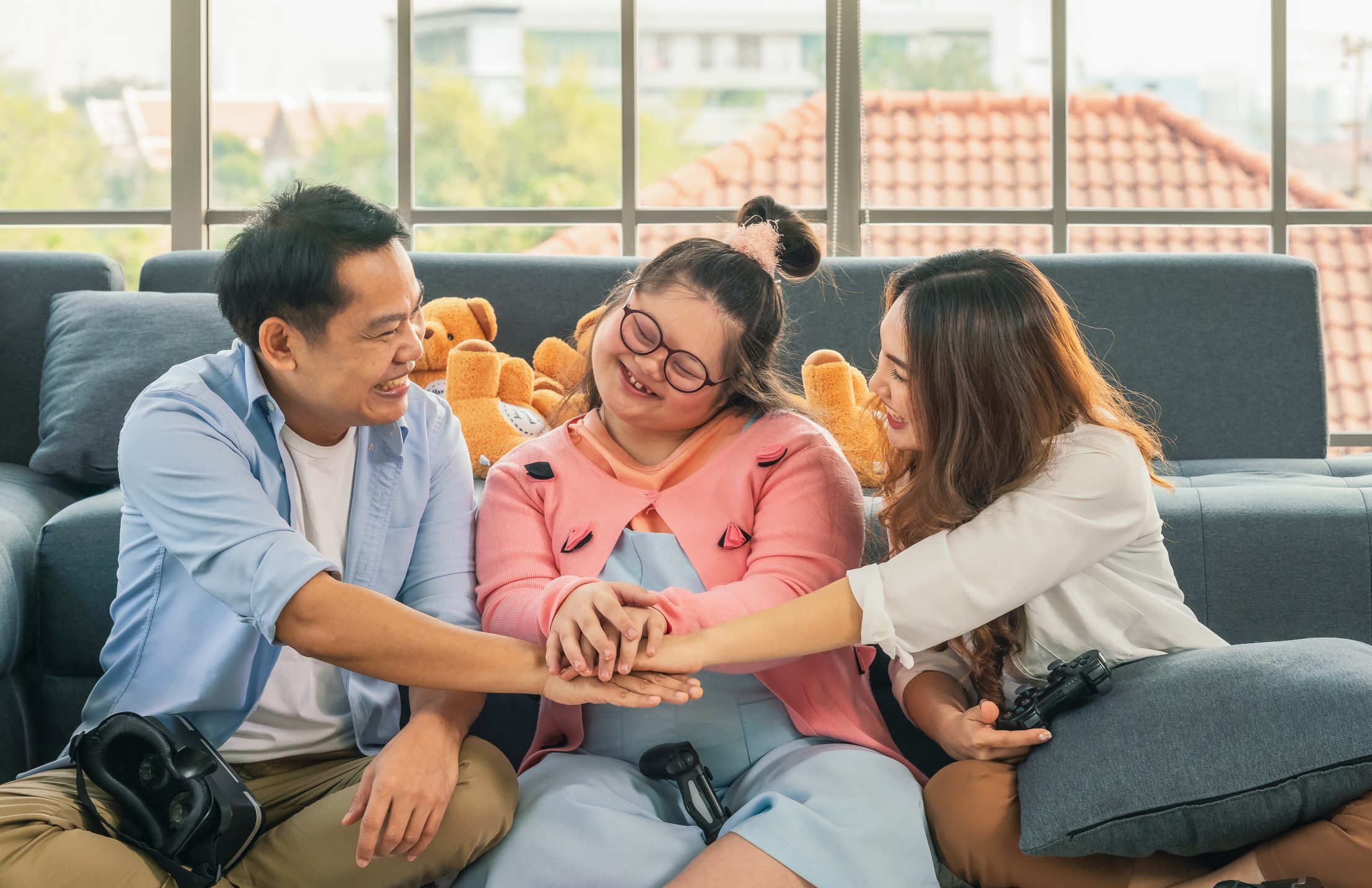 Who Will Advocate and Care for Your Disabled Adult Child When You're Gone?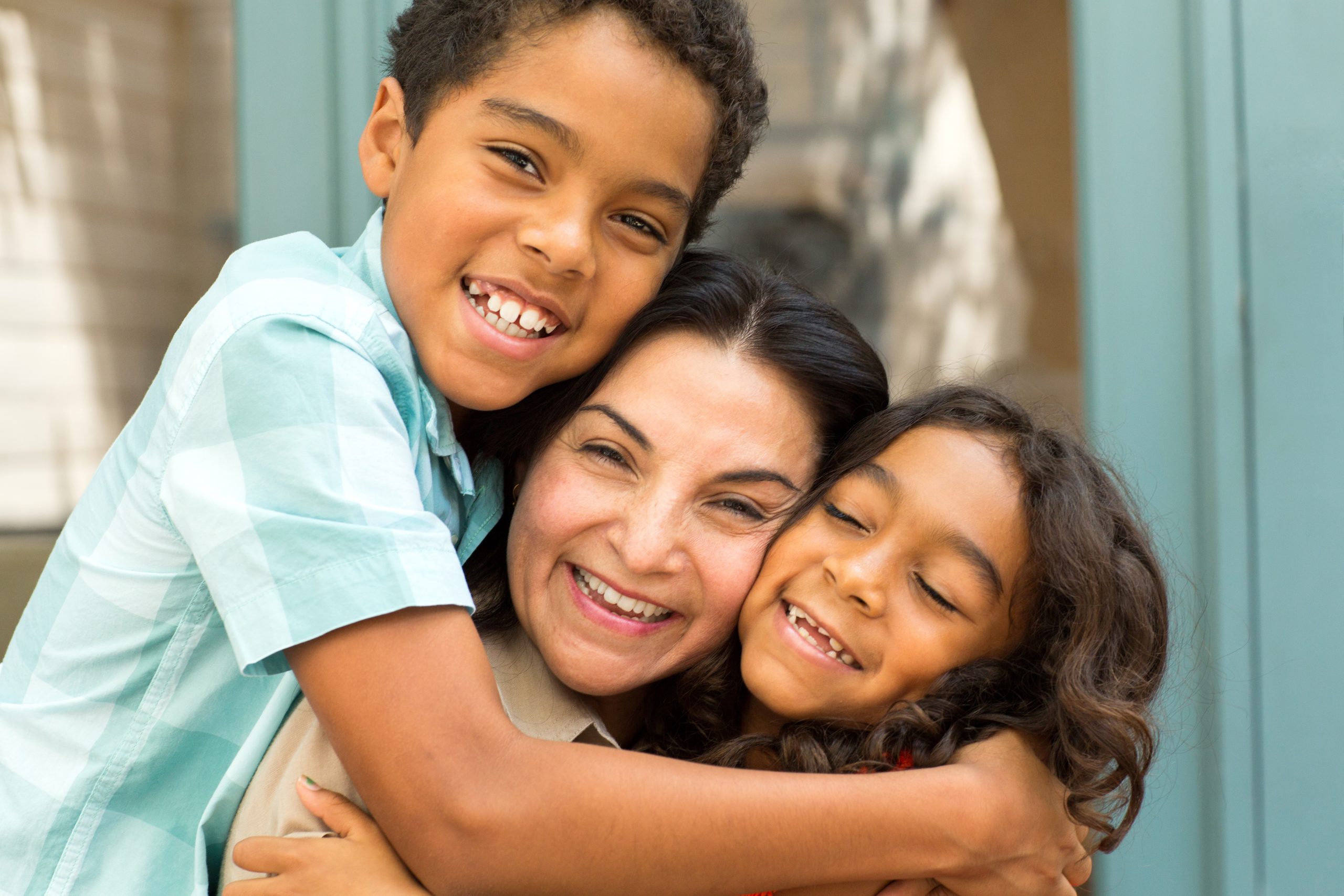 Standby Guardianship: An Option for Parents Faced With Temporary Illness or Disablement